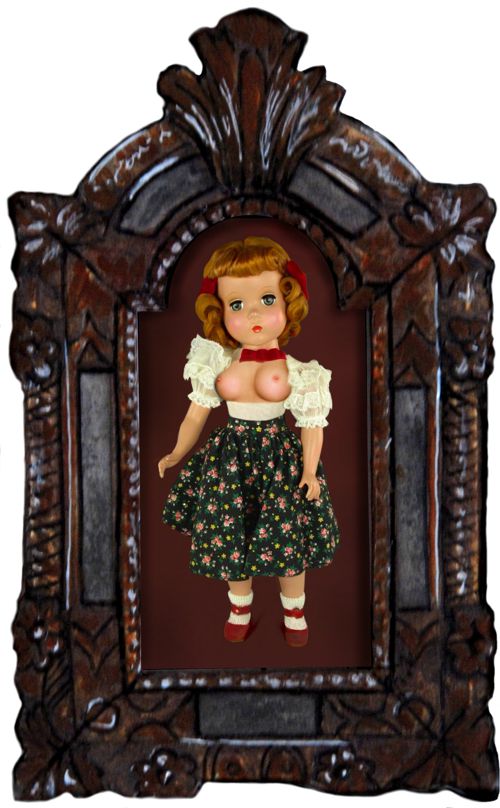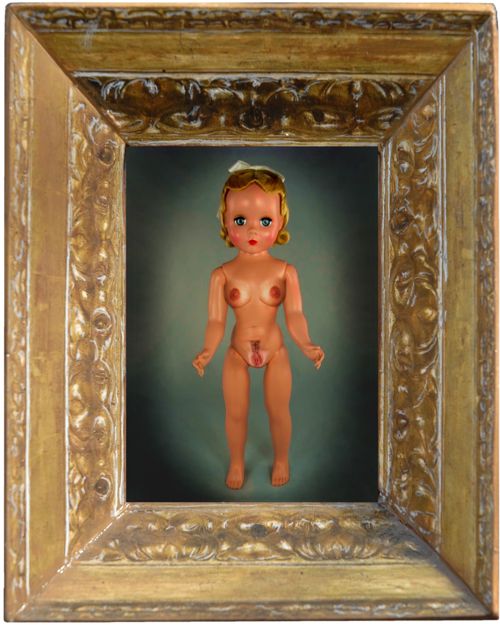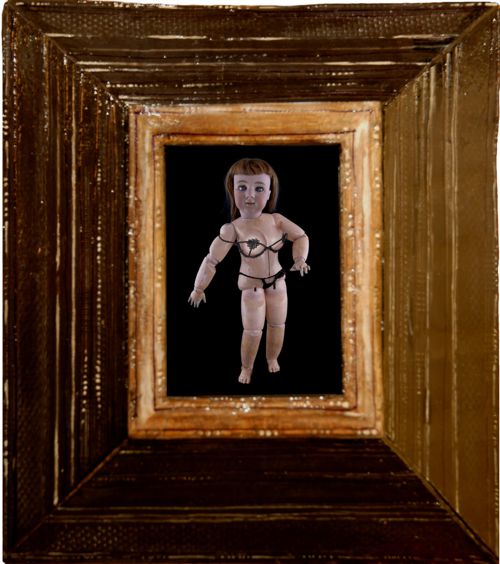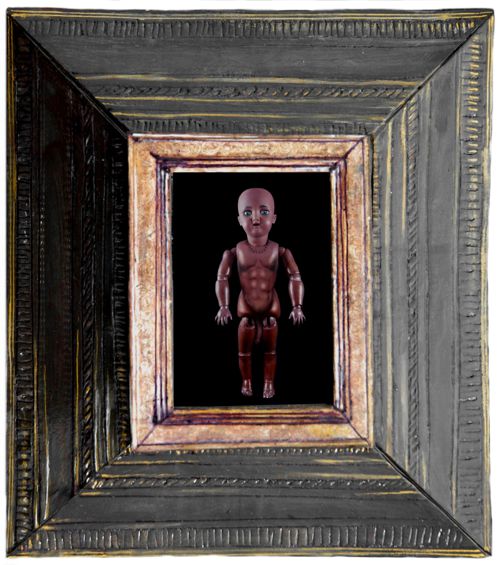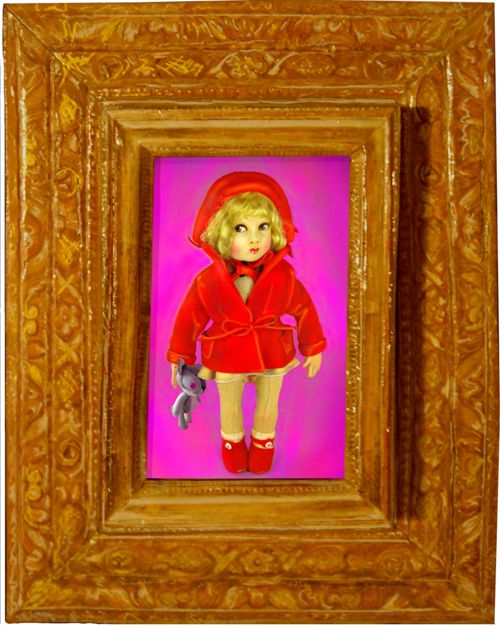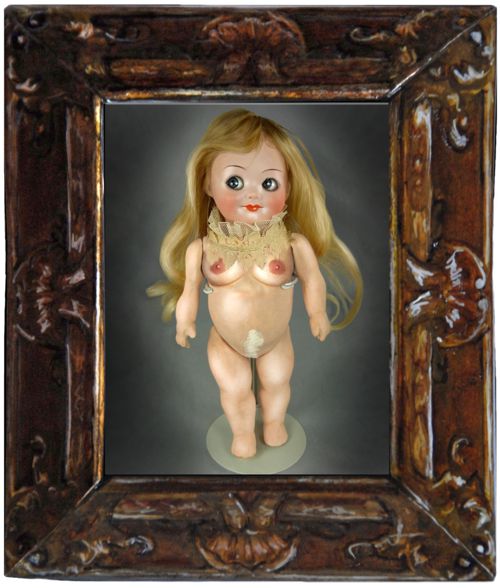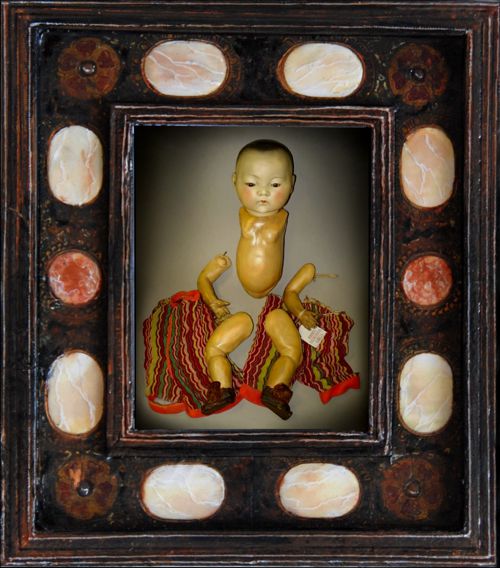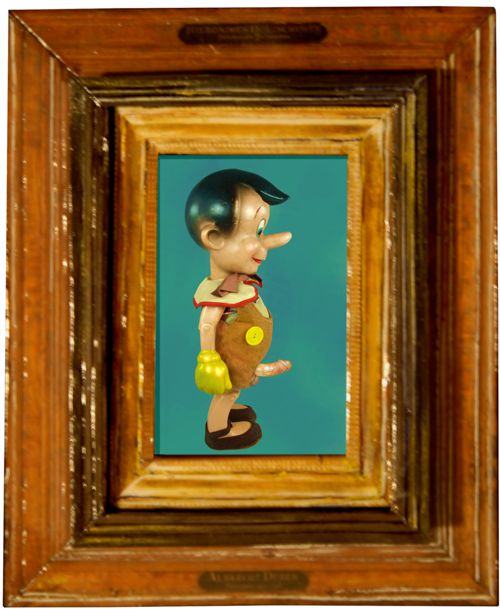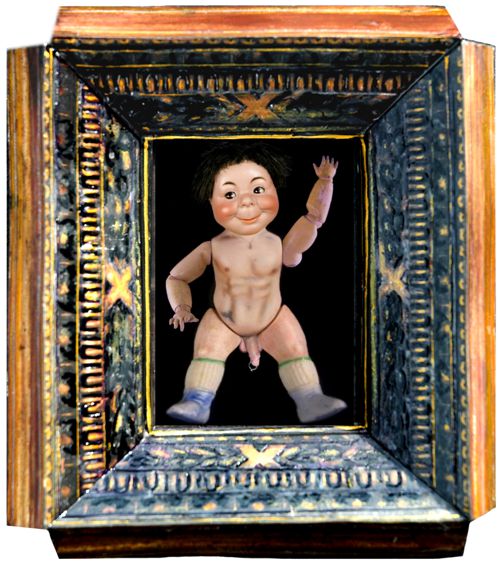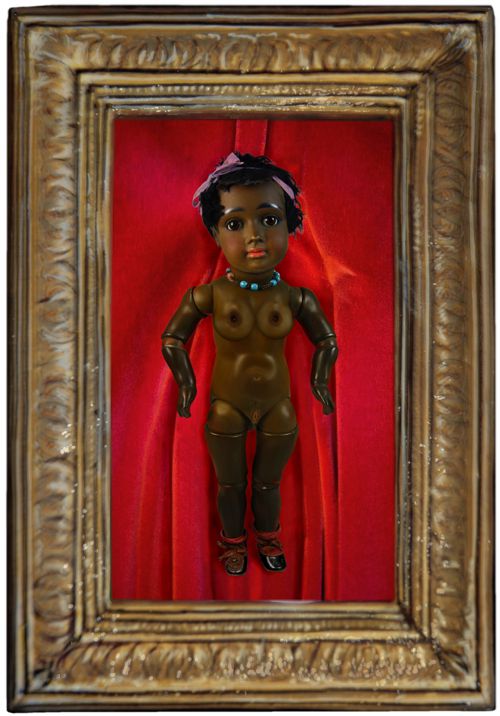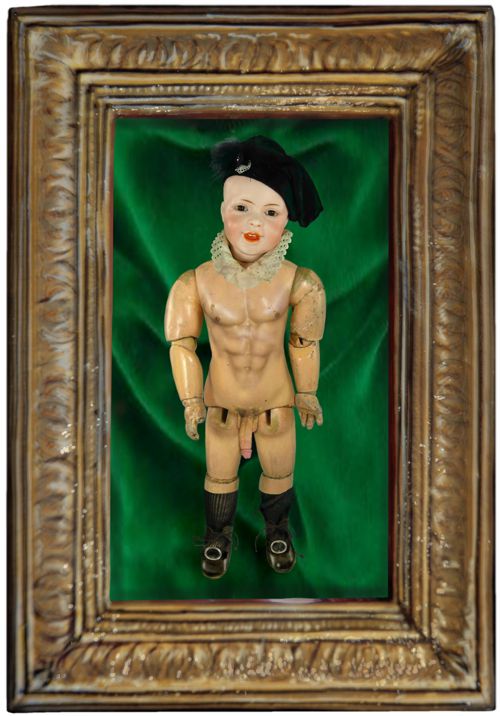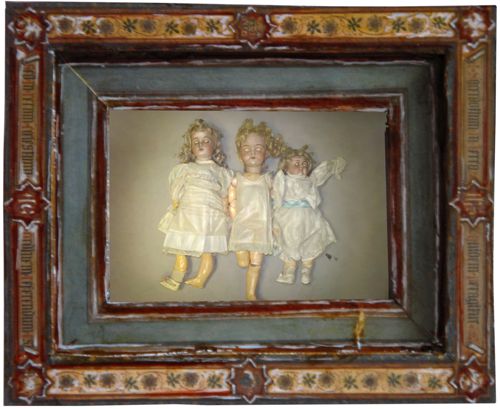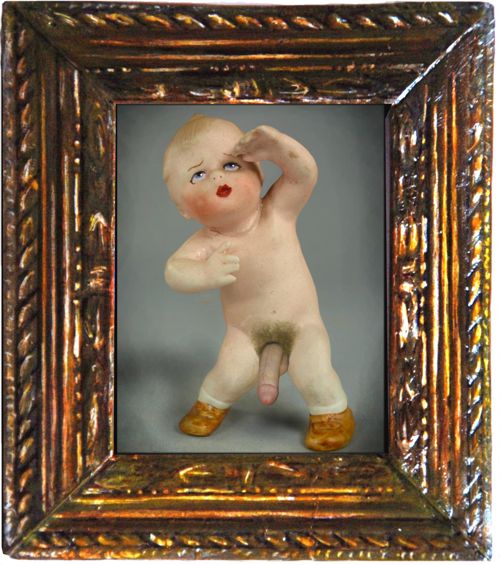 Bambole portrait
"BAMBOLE" (DOLLS) ..
Dolls, figures, images, icons affecting the insolence with which shatter our shared image of "doll"
At first they hide in the reflections of shop windows, in scenes of garbage, museums ..
Surprising who discovers … excluded from the category of doll, but the eye of Roberto Silvestrini Garcia has been able to find them the most unexpected places, put them together, understand them and turn them into an object of curiosity and desire to those that although desirable, excluded and forgotten, in its form and in its essence.
The exhibition presents three different moments of the artist's research on the 'subject was initially discovered almost by accident scenes invisible to the rest of the passers-by but recall the artist … "We are here! Find us "in the middle of the garbage in Naples, in Hamburg in an elegant showcase in New York in the leg almost erotically discovery of a firewoman, and is just the beginning …
One day in London in an elegant auction a terrifying reality tells about dolls much desired, expensive and valuable, boxes and boxes of dismembered bodies and cataloged worthy of "serial killer" obsession and ready to be sold. Dolls deprived of his innocence, her beauty.
But reality always surpasses fiction and it is with this terrible reality that ends the path, with the changing of these dolls into objects of desire that unhealthy away from its initial essence of toy.
So our dolls of flesh and blood, and those who are there in the show, that is ourselves, we enter into those boxes feeling part of it.
Florencia Seebacher
Presentedin the gallery WHITECUBEALPIGNETO, Rome during the "European Year for Combating Poverty and Social Exclusion" targets they are given the United Nations Millennium Declaration,
ROBERTO SILVESTRINI GARCIA, 27MAGGIO-June 17, FINAL EVENT, THE FIGHT AGAINST HIV, MALARIA AND OTHER DISEASES
Exposed inMadrid, Roma, Barcelona, Berlin