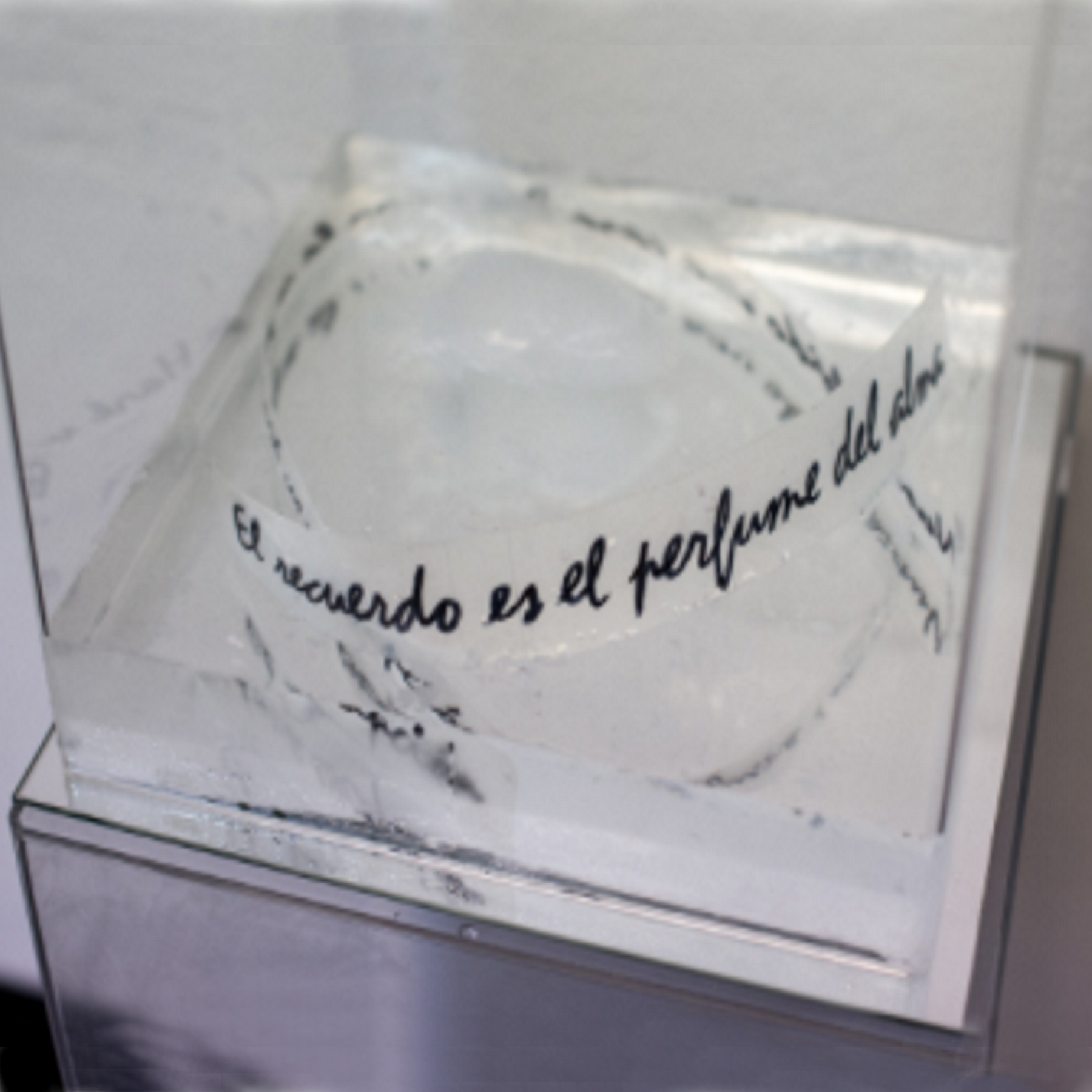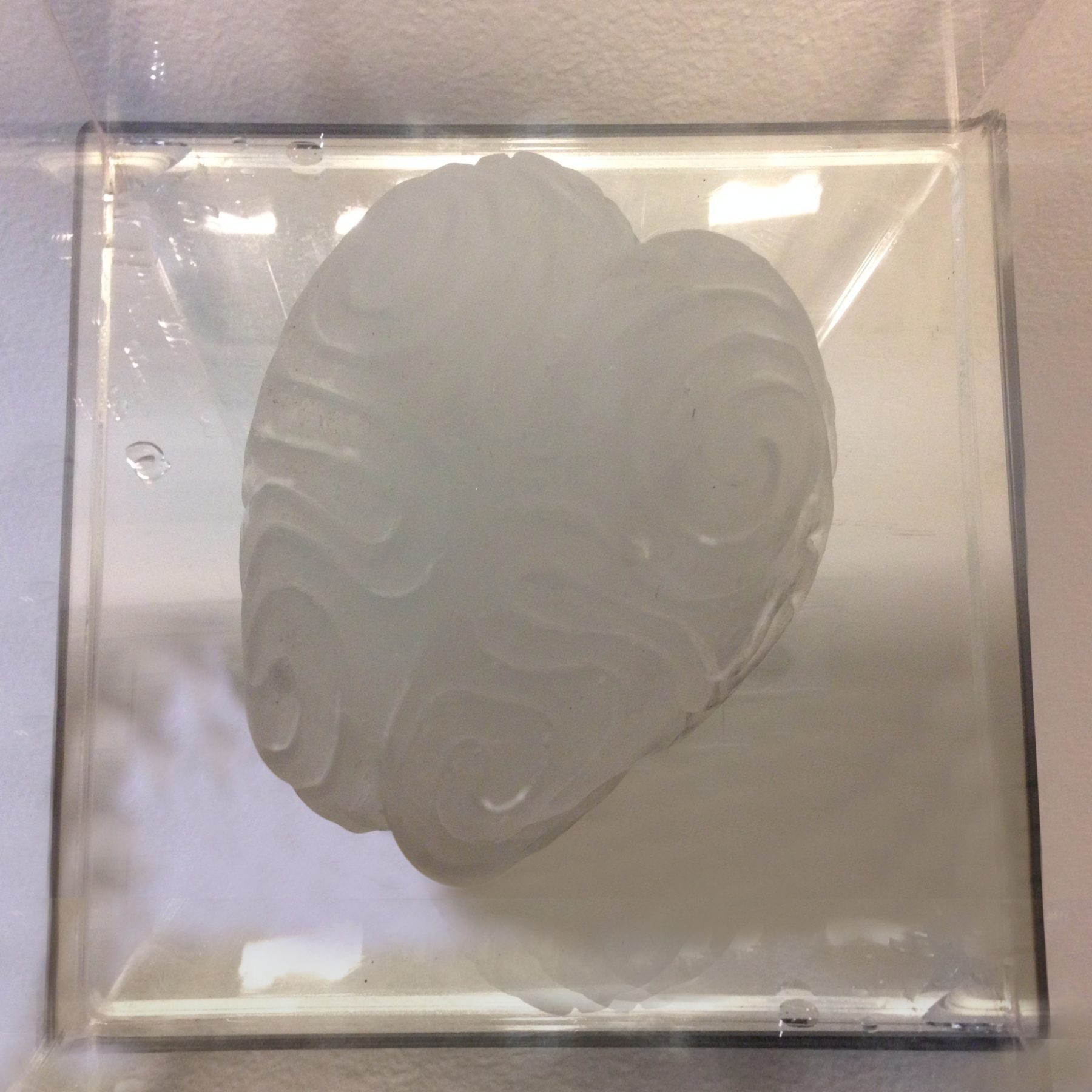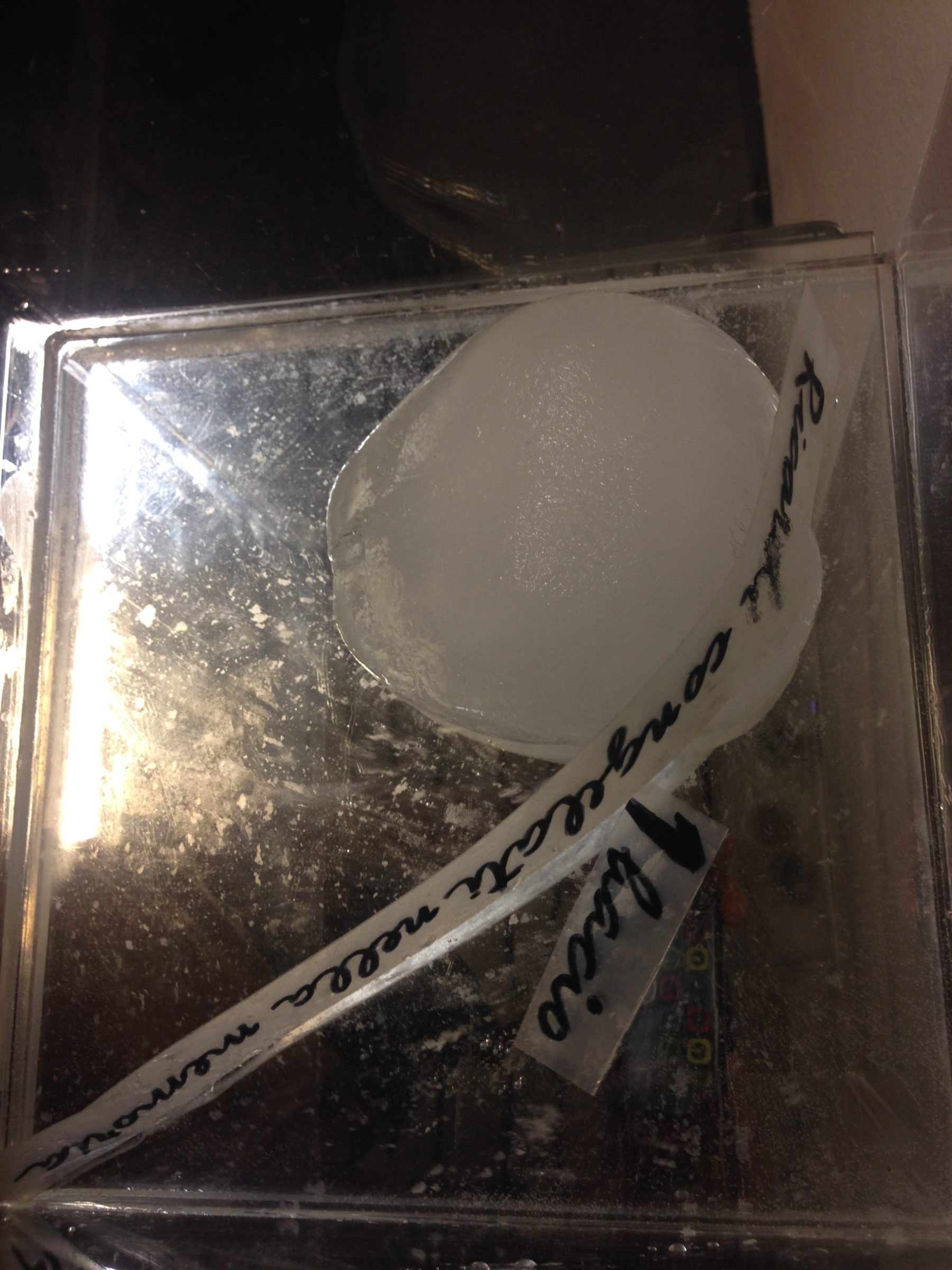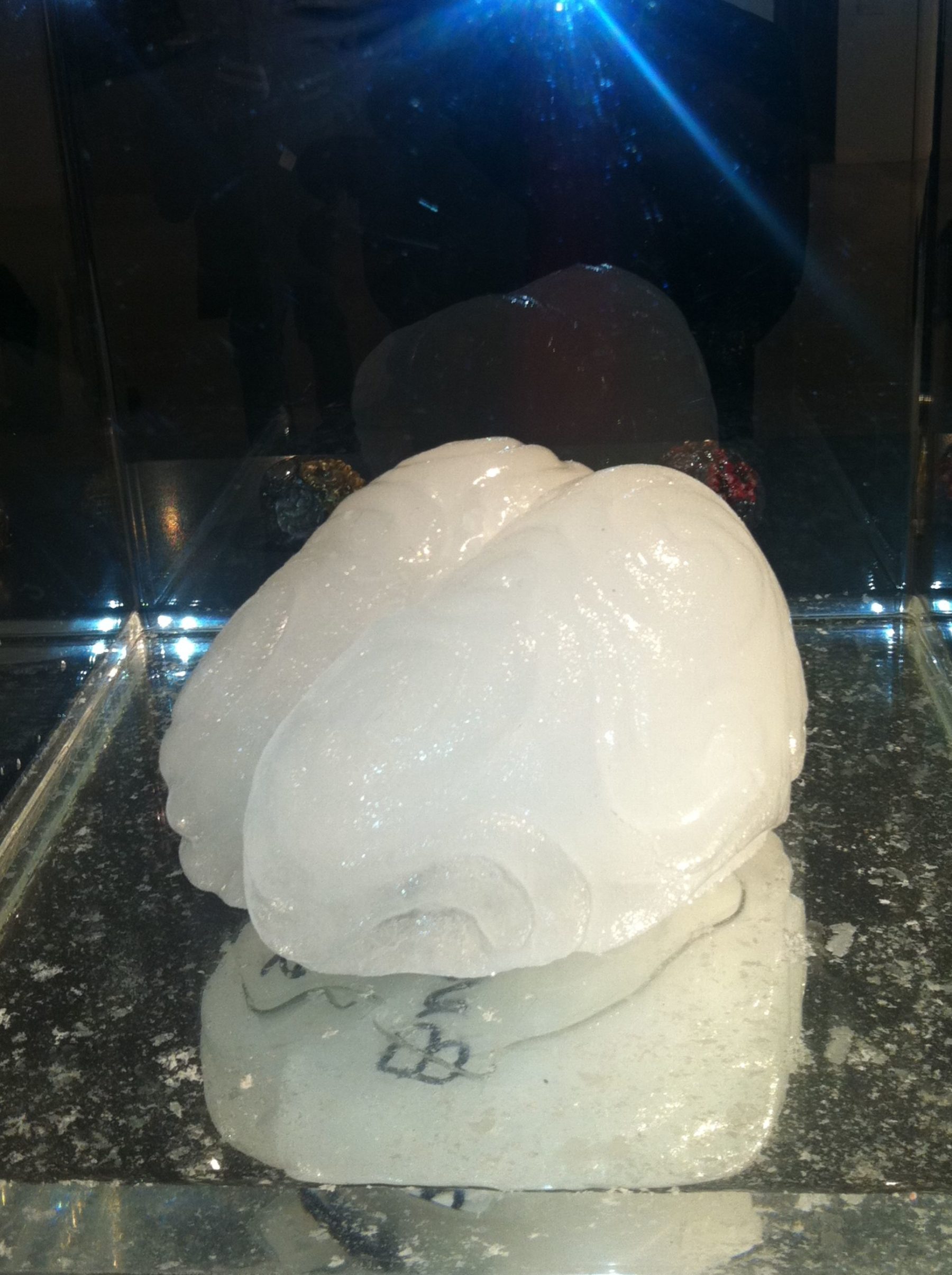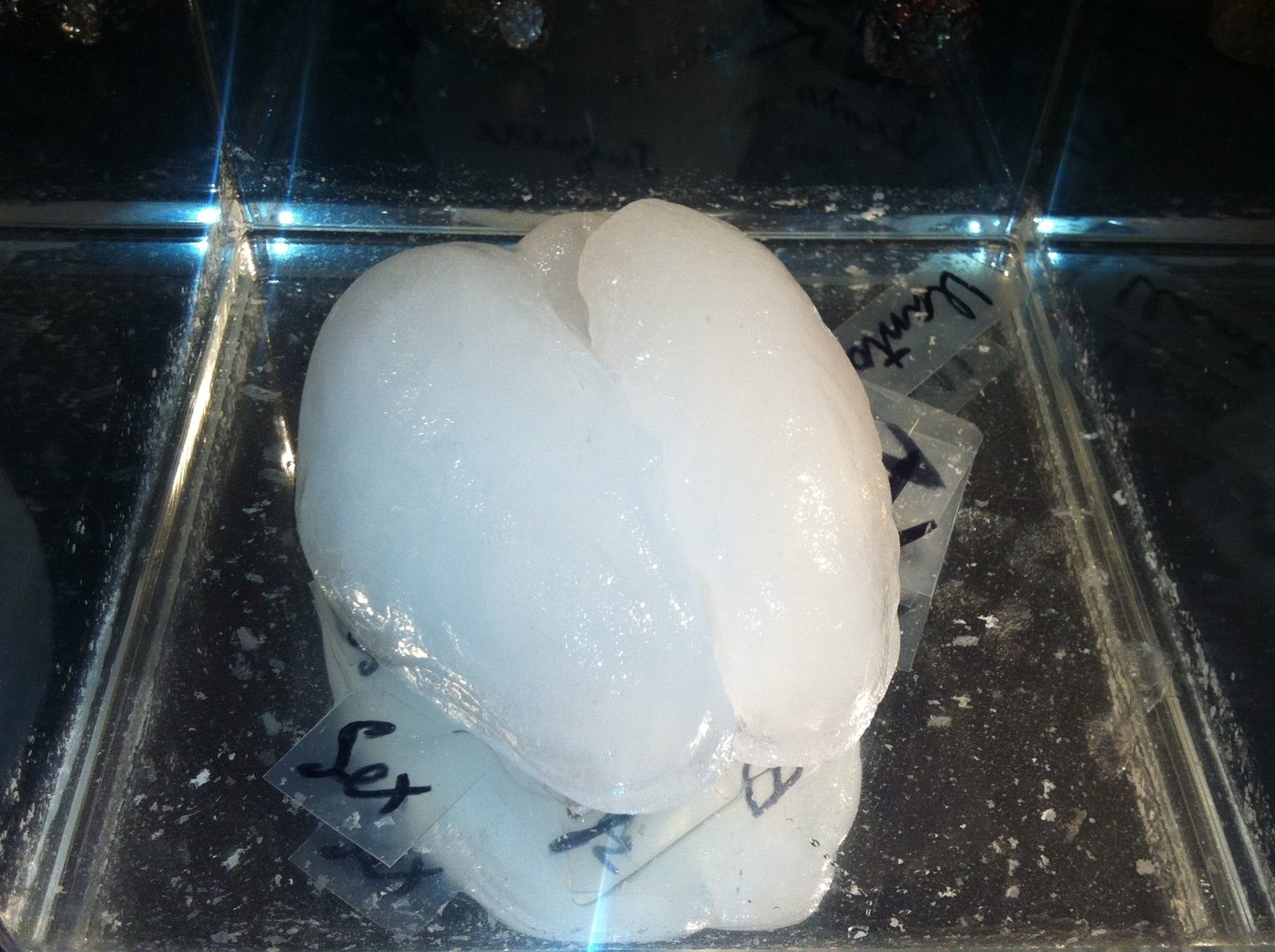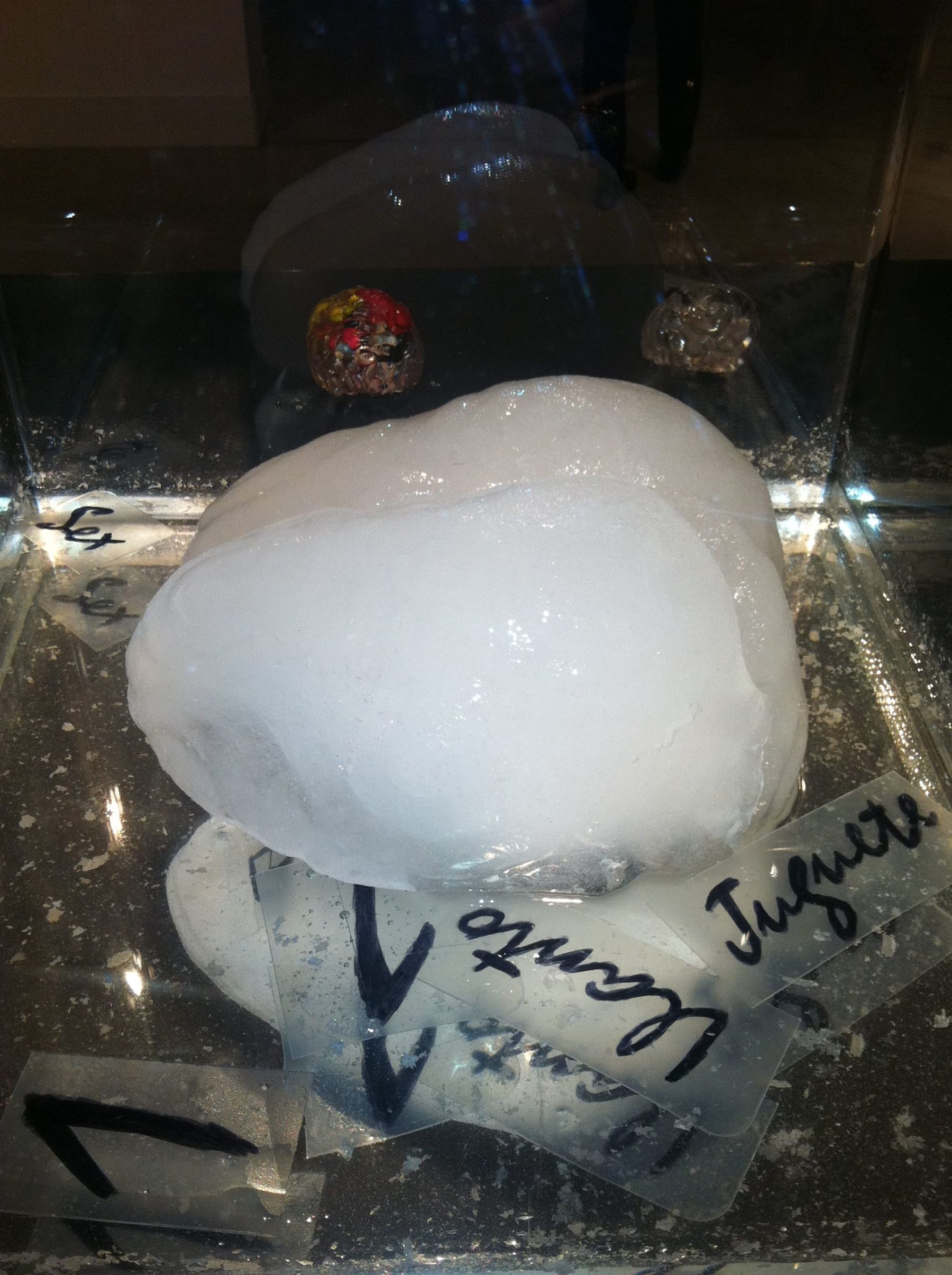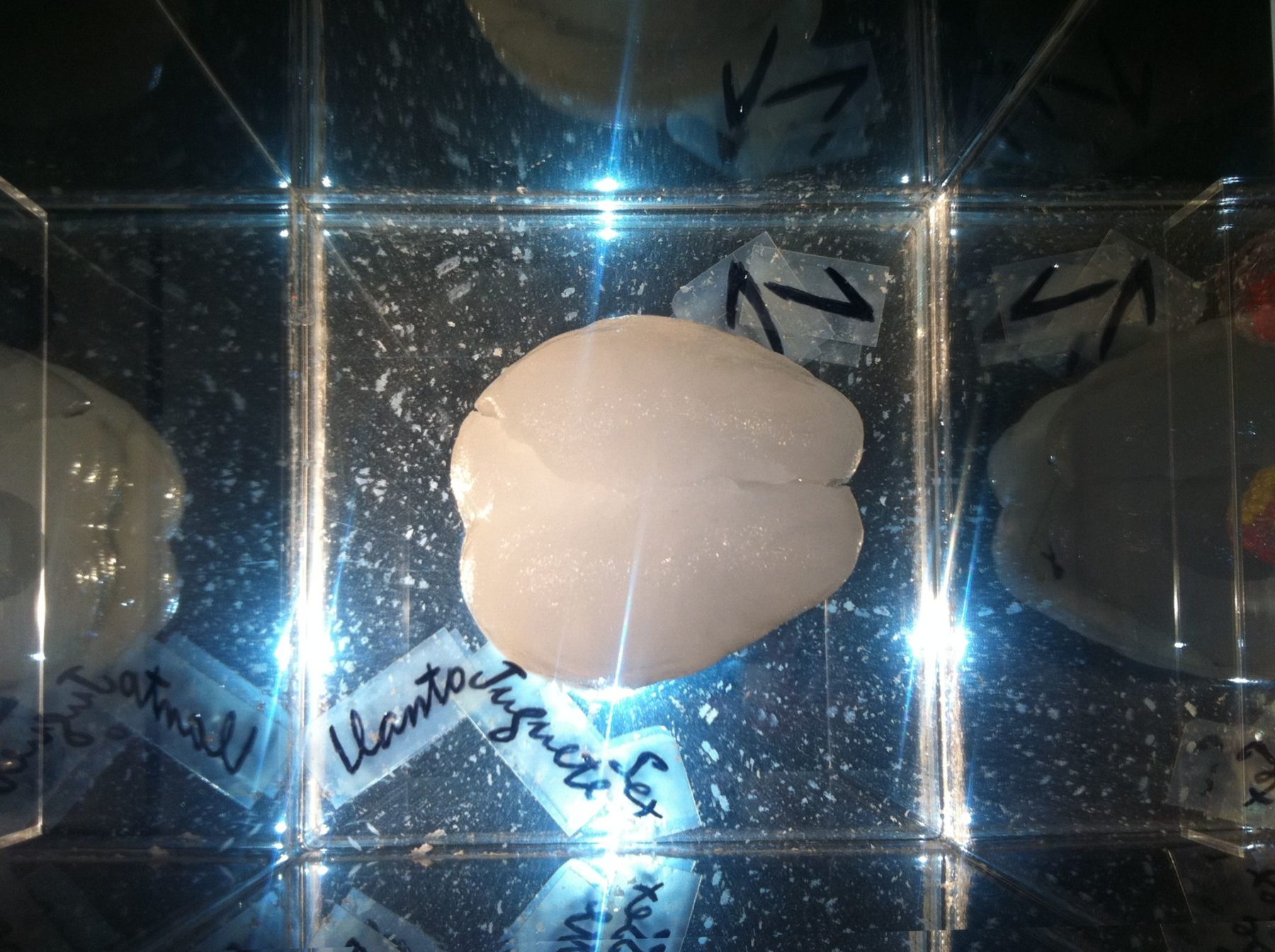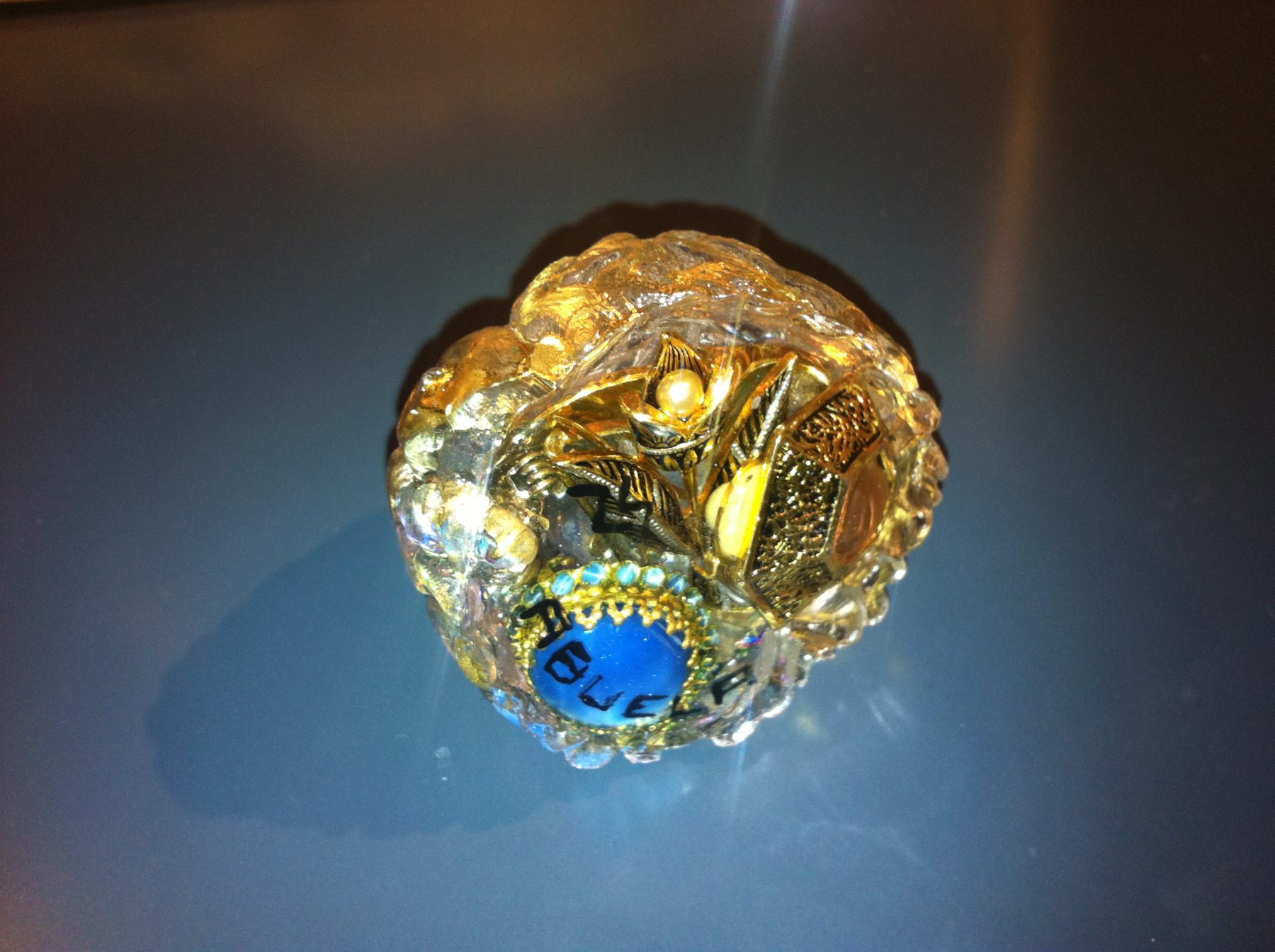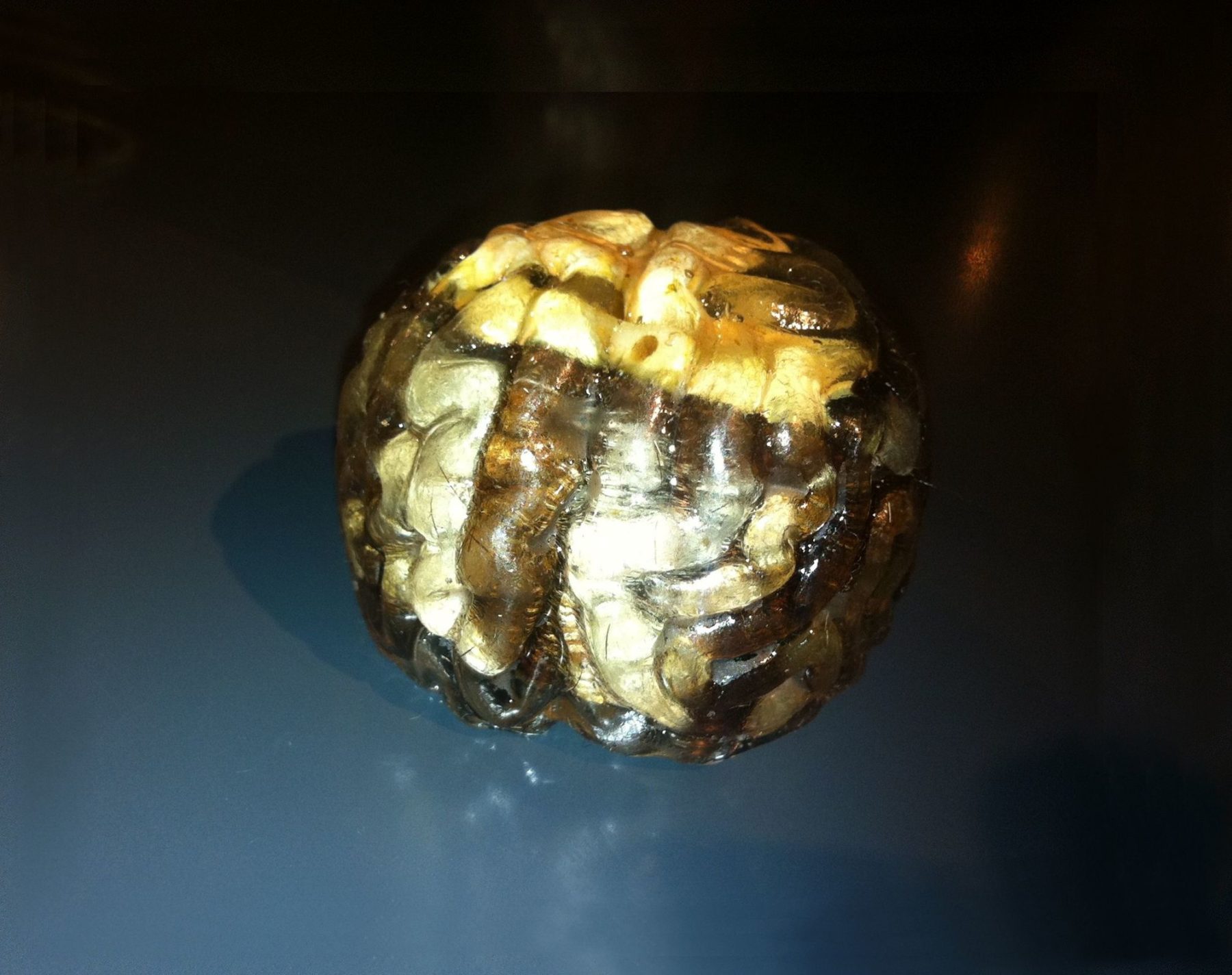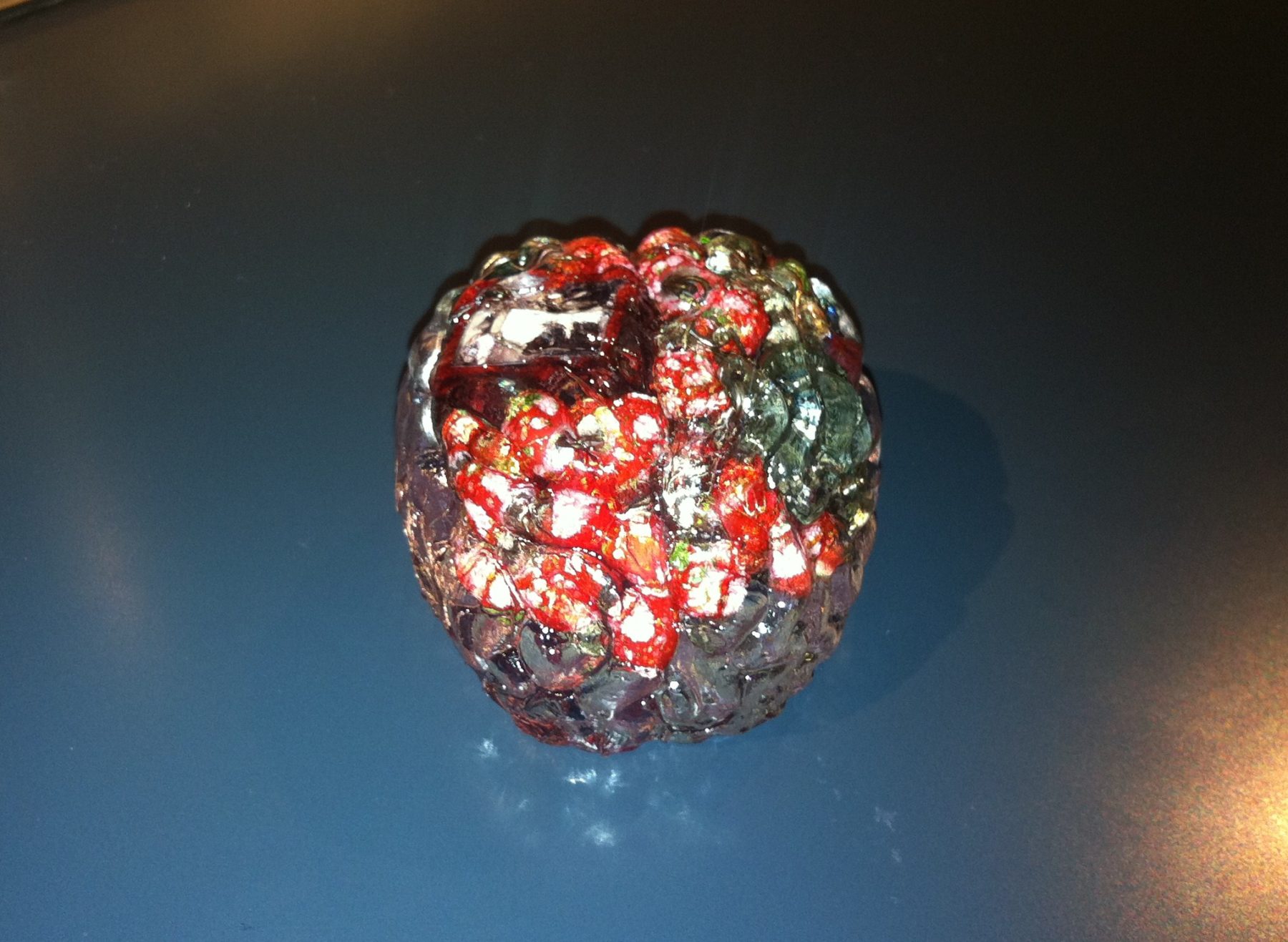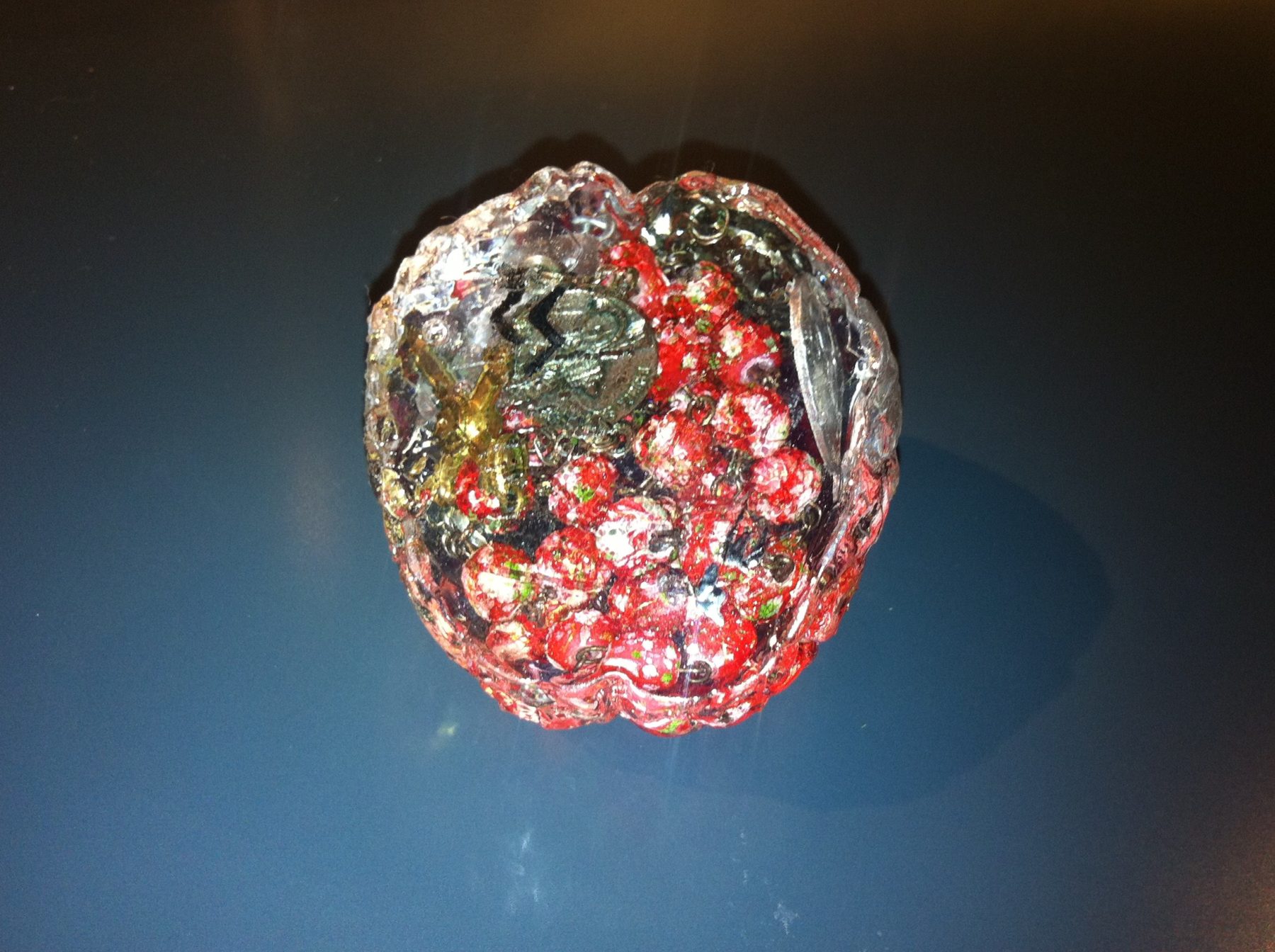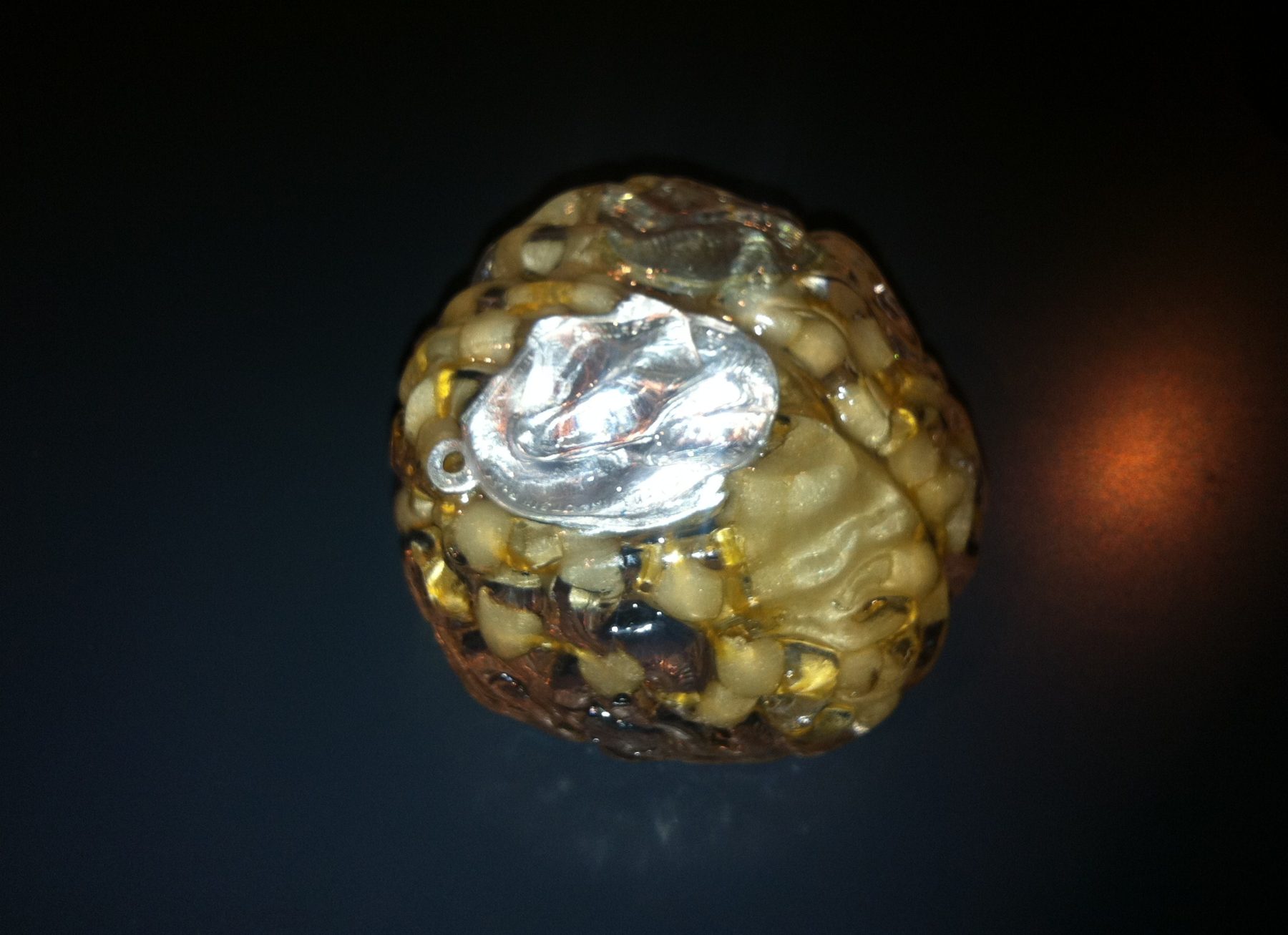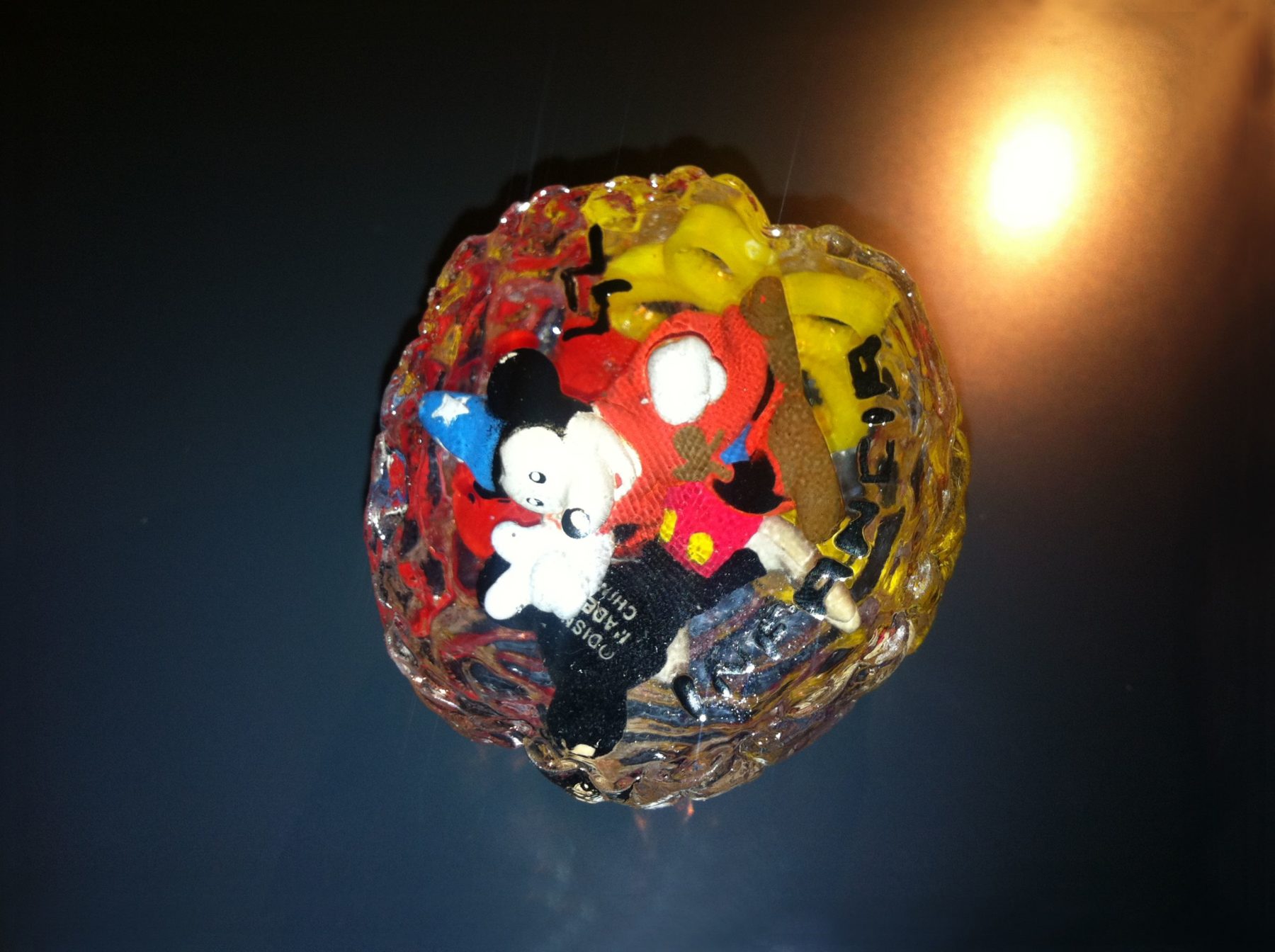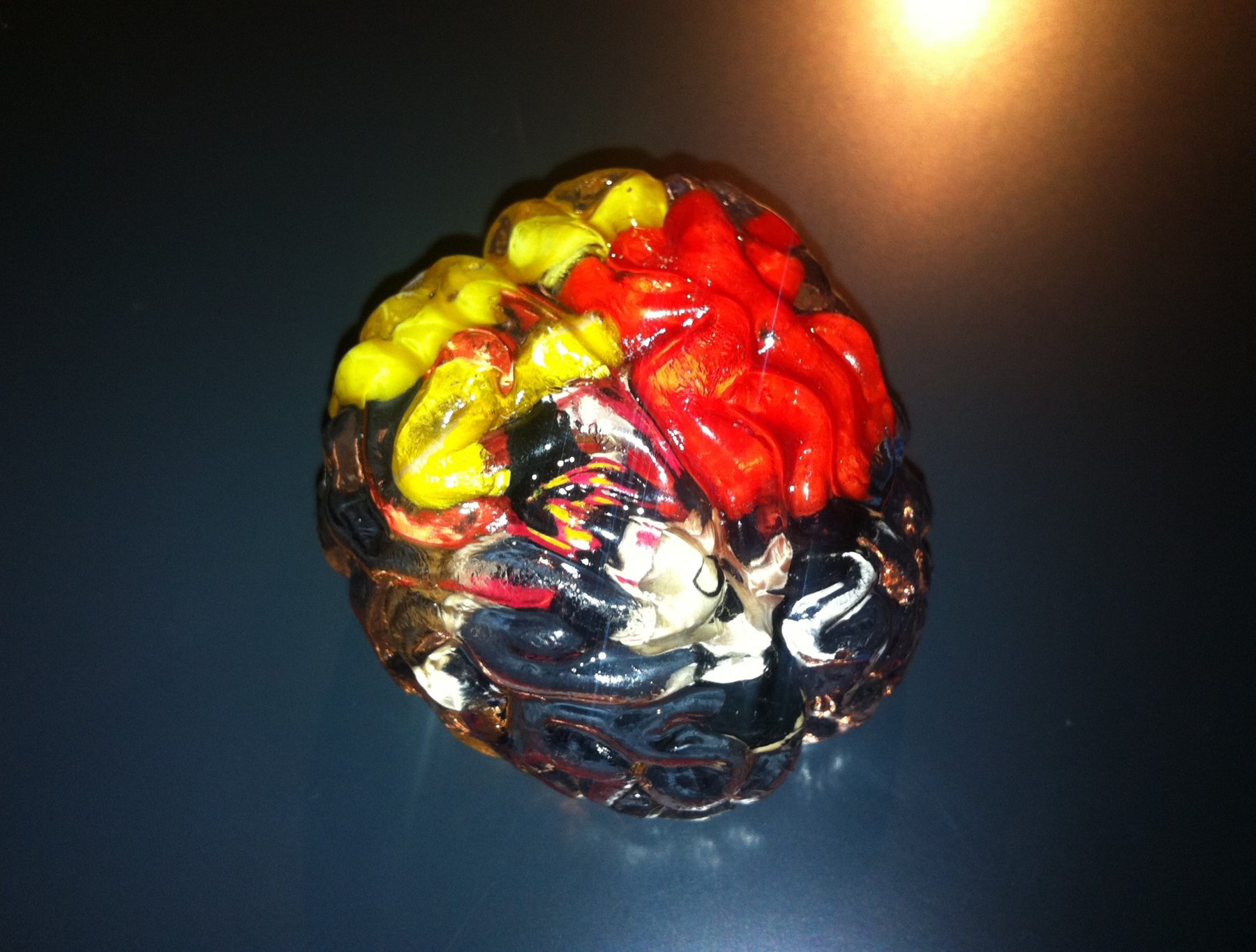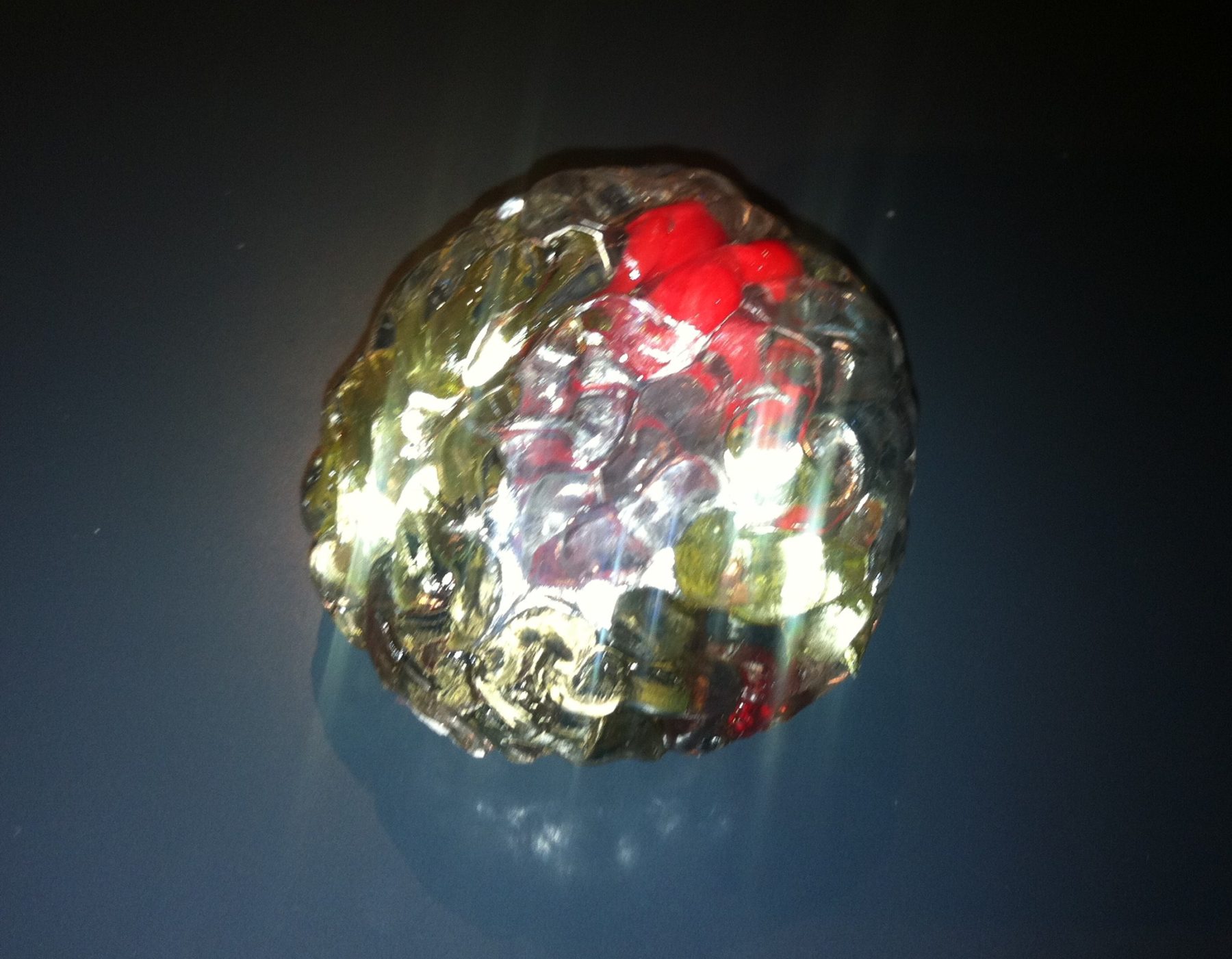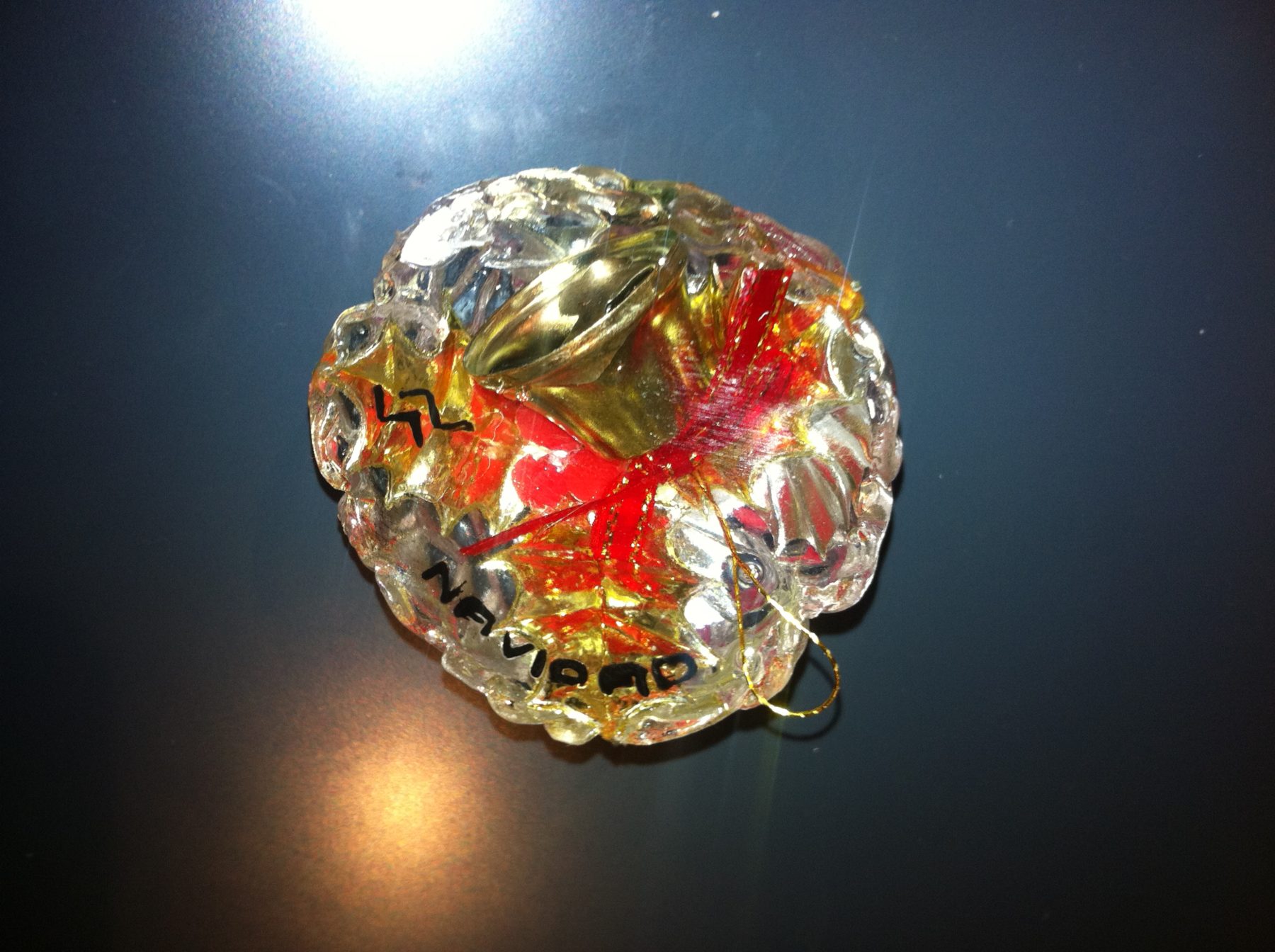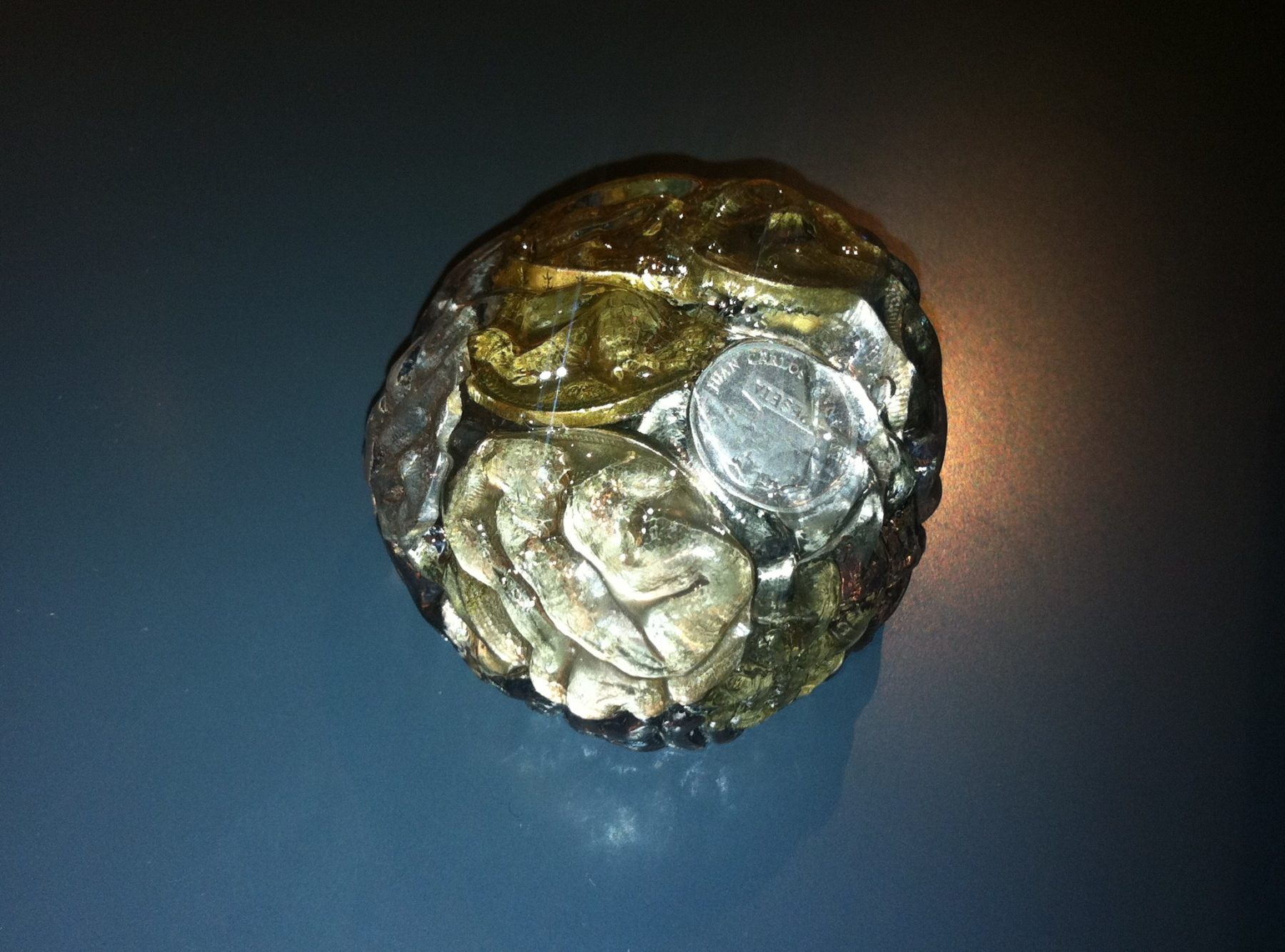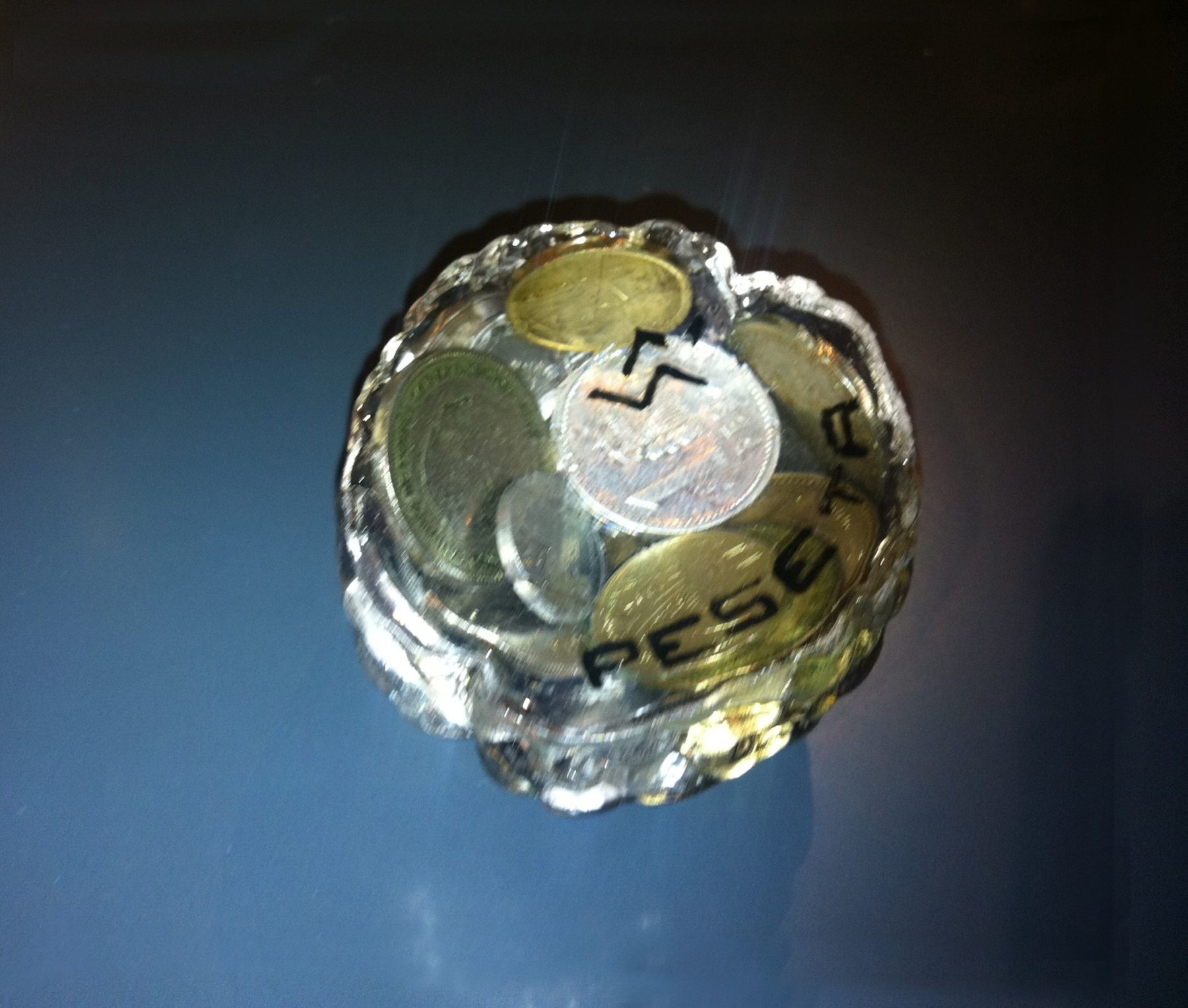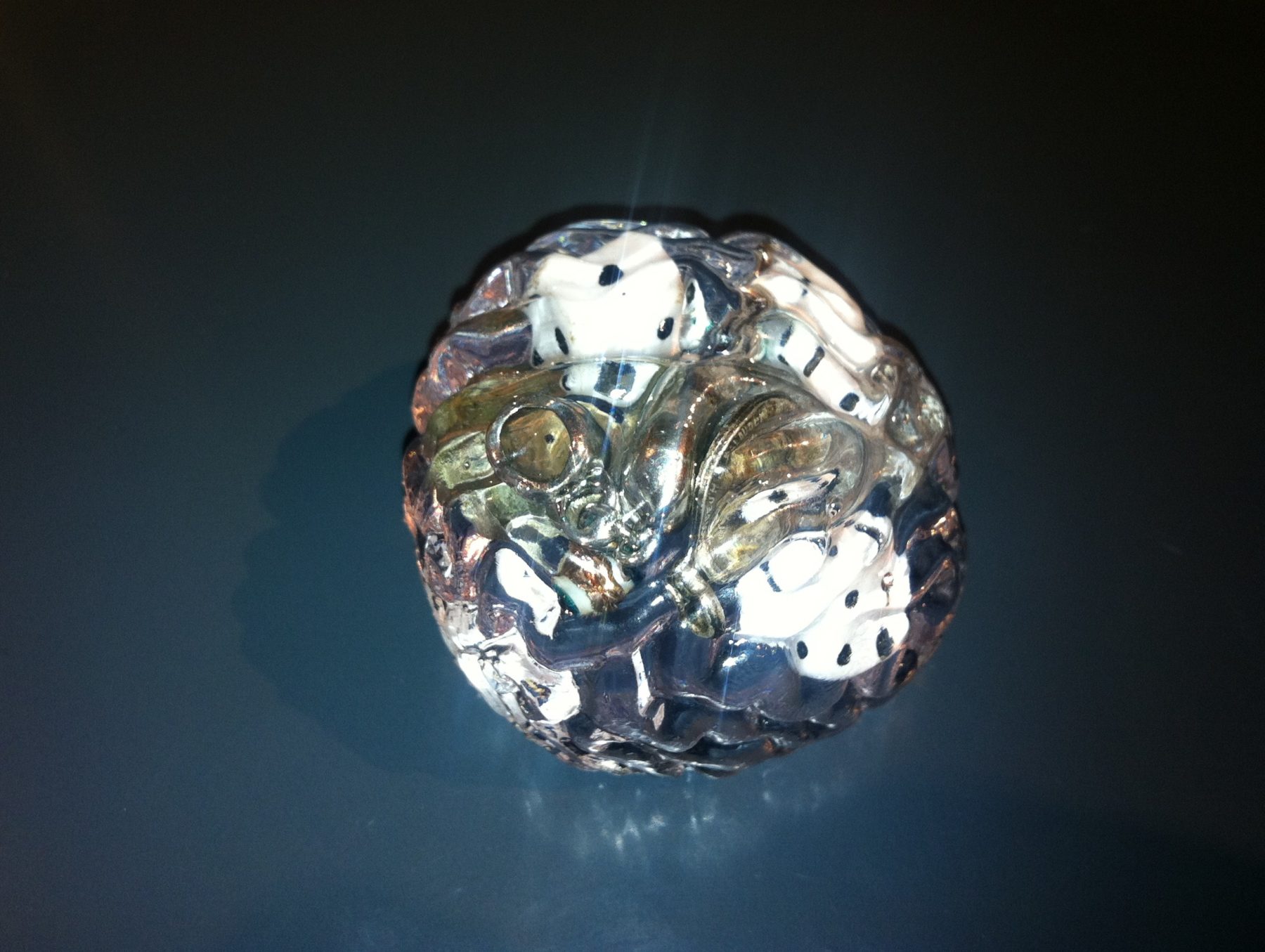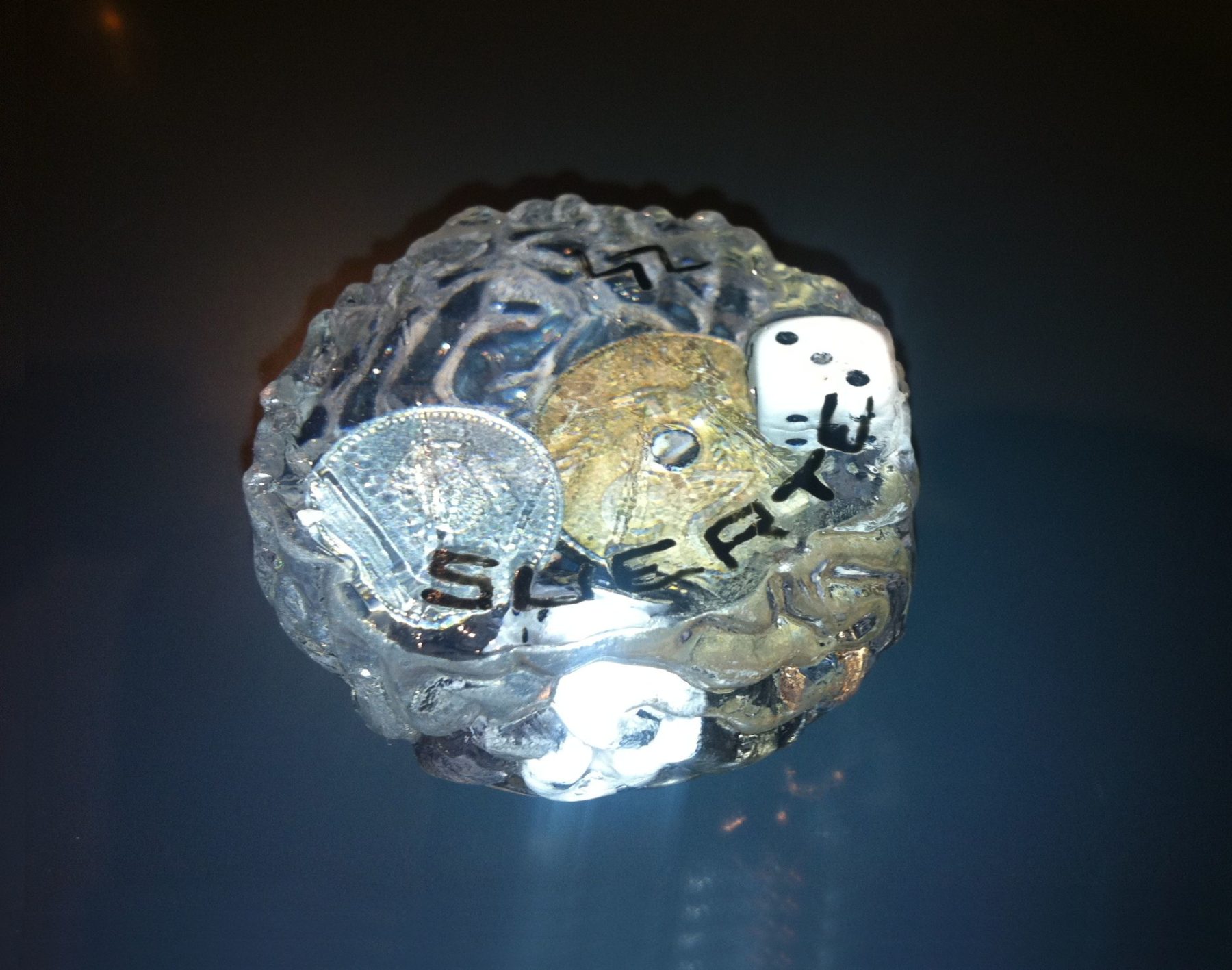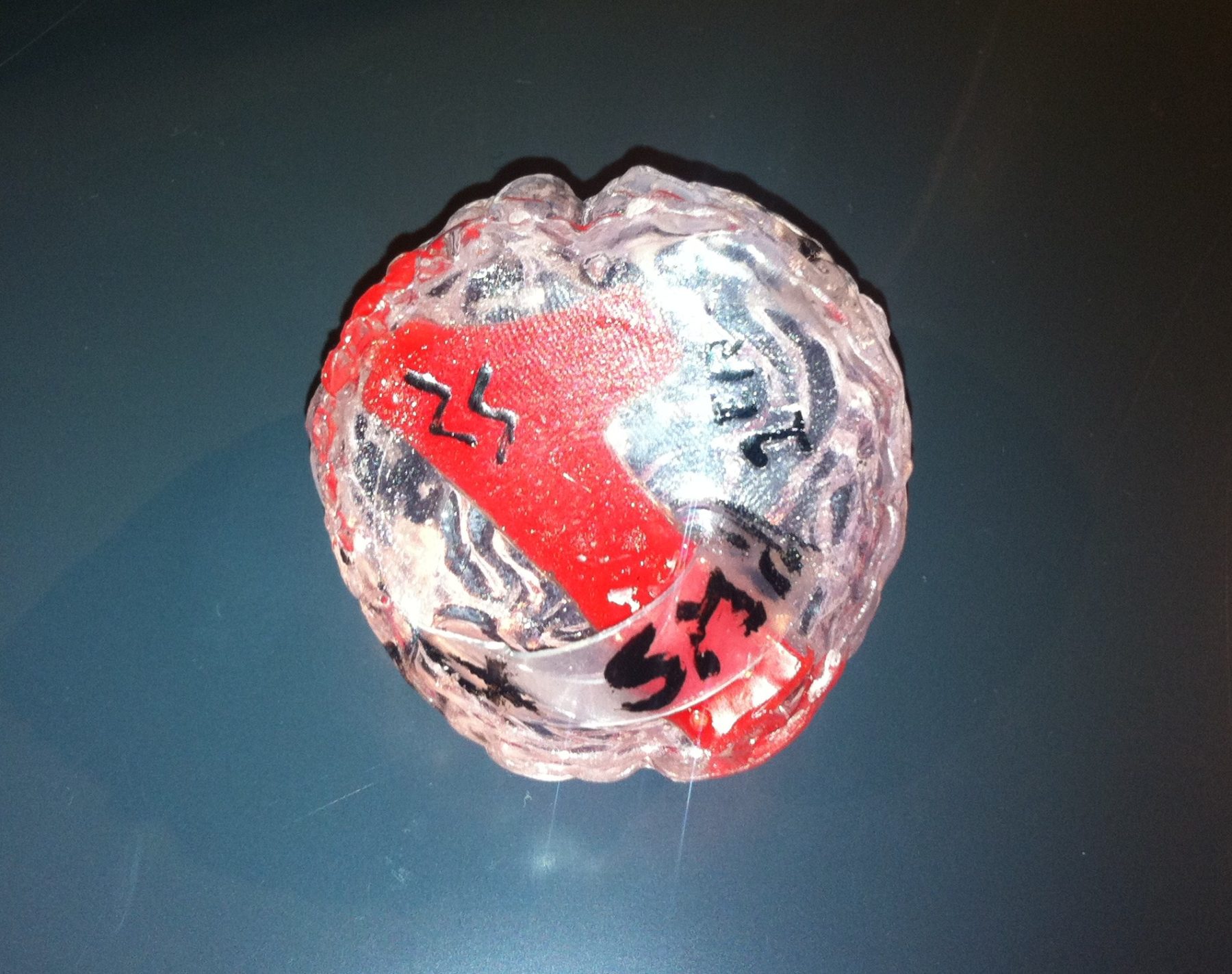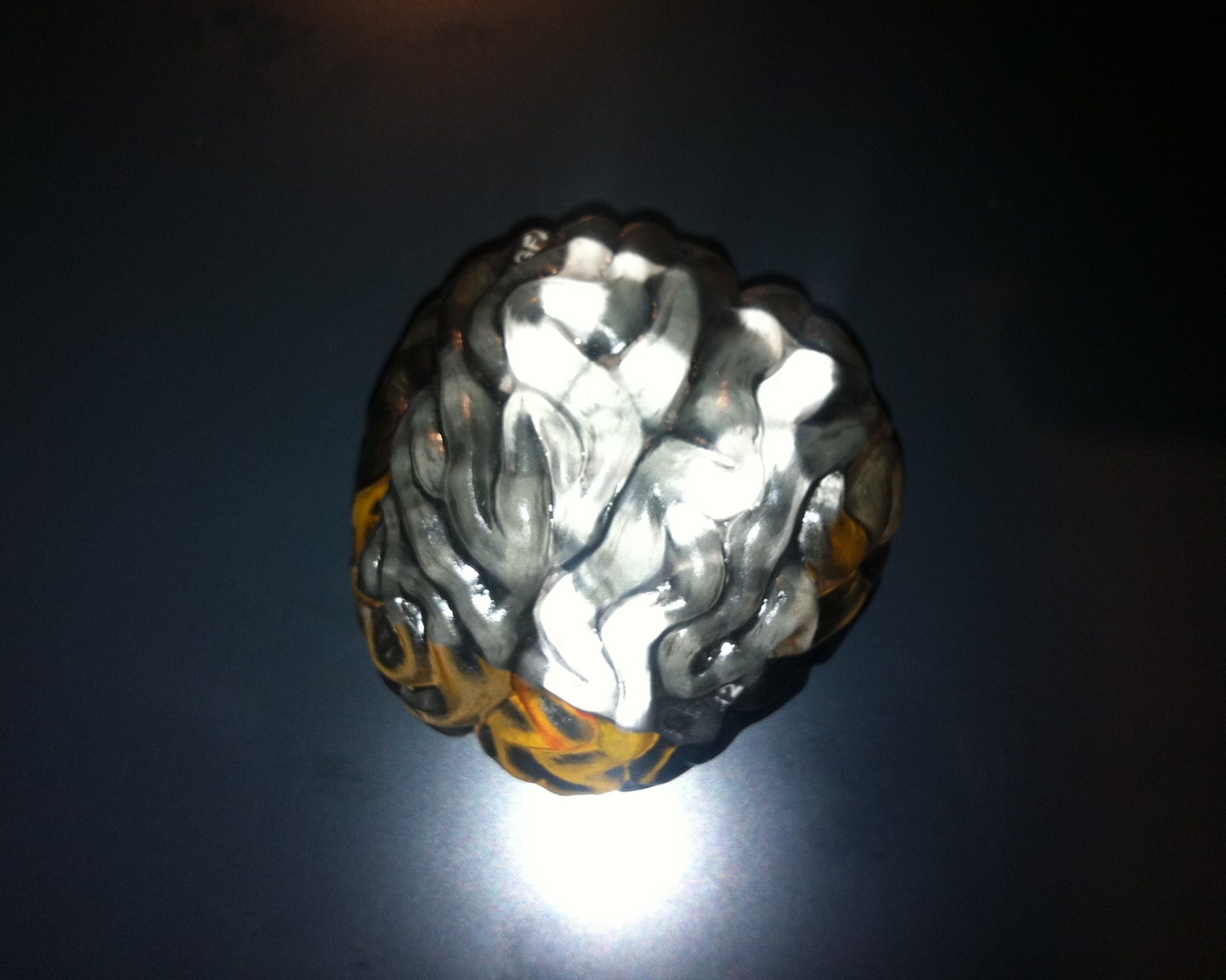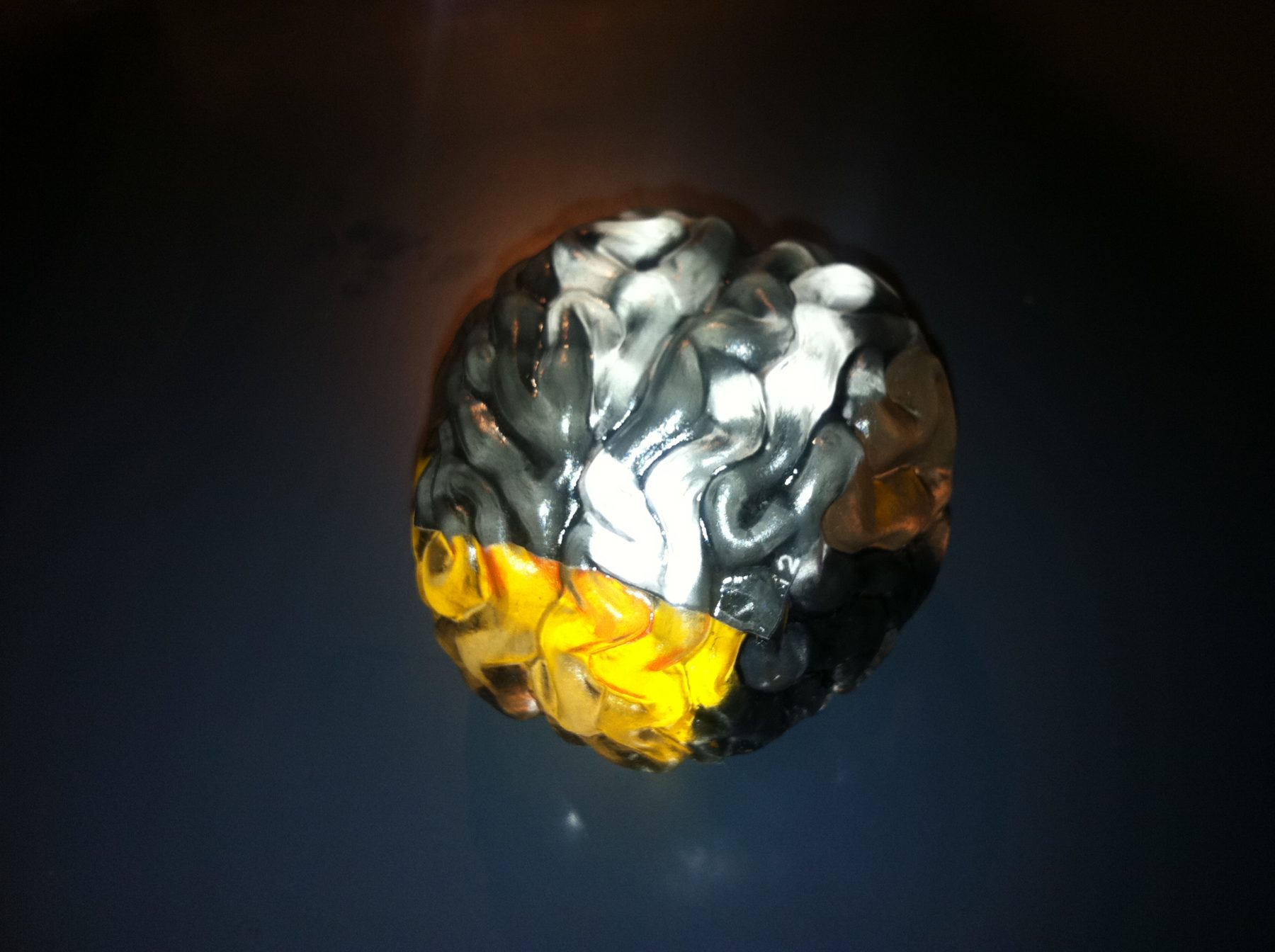 memory
Memory
How many memories we loose on our minds? How many memories we try to keep "frozen " on mind but the melt as ice on summer?
My sculpture brain on ice goes on this concept, during the show melting and let out messages, sentences, words… our first love, kiss, smile, cry…
How many memories we keep in our minds precios as  jewels,  we protect as delicate glass figurines, object, the intímate past intraped in transparent resin.
Toys, jewels, films, all object  that reminds me my past…