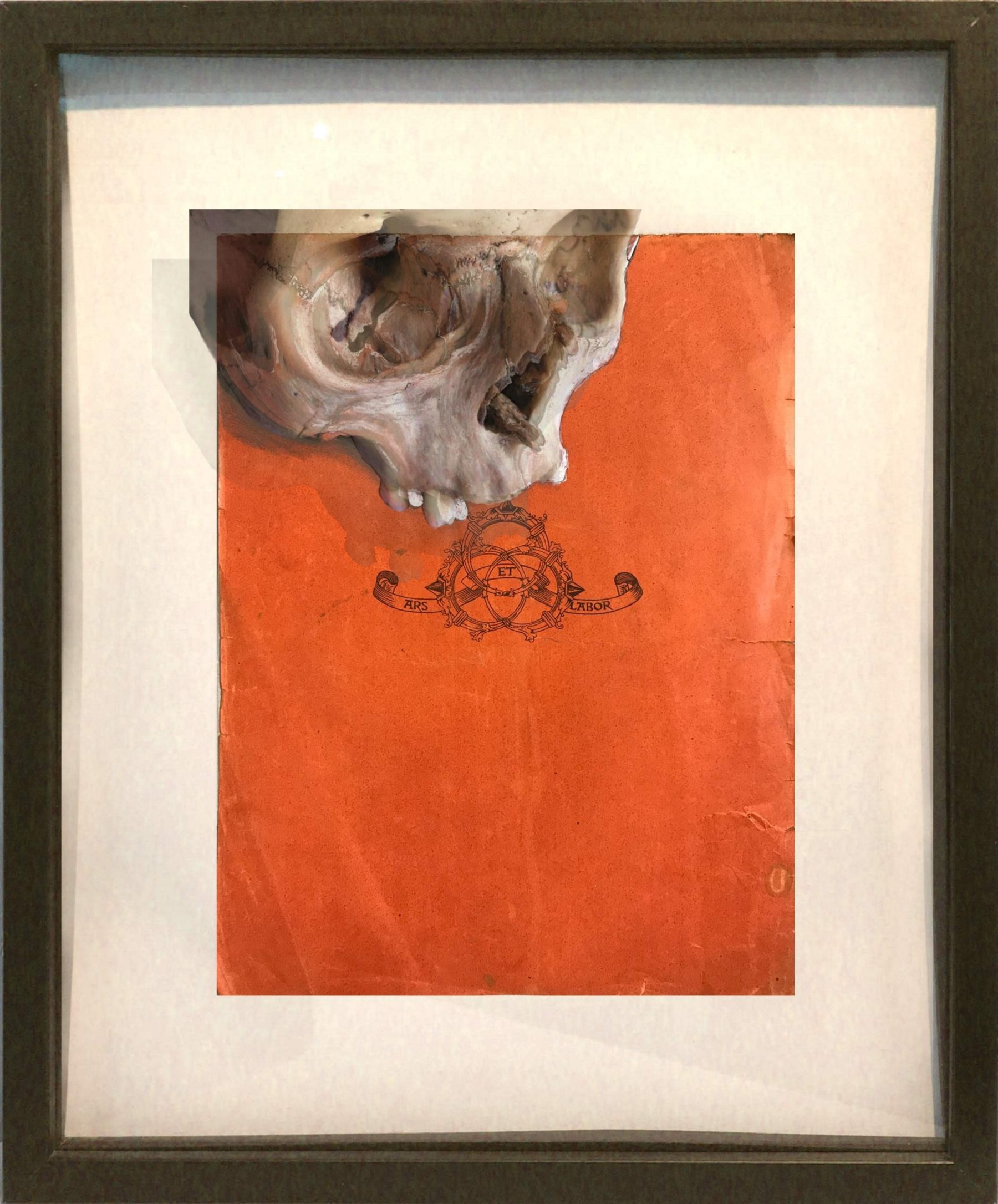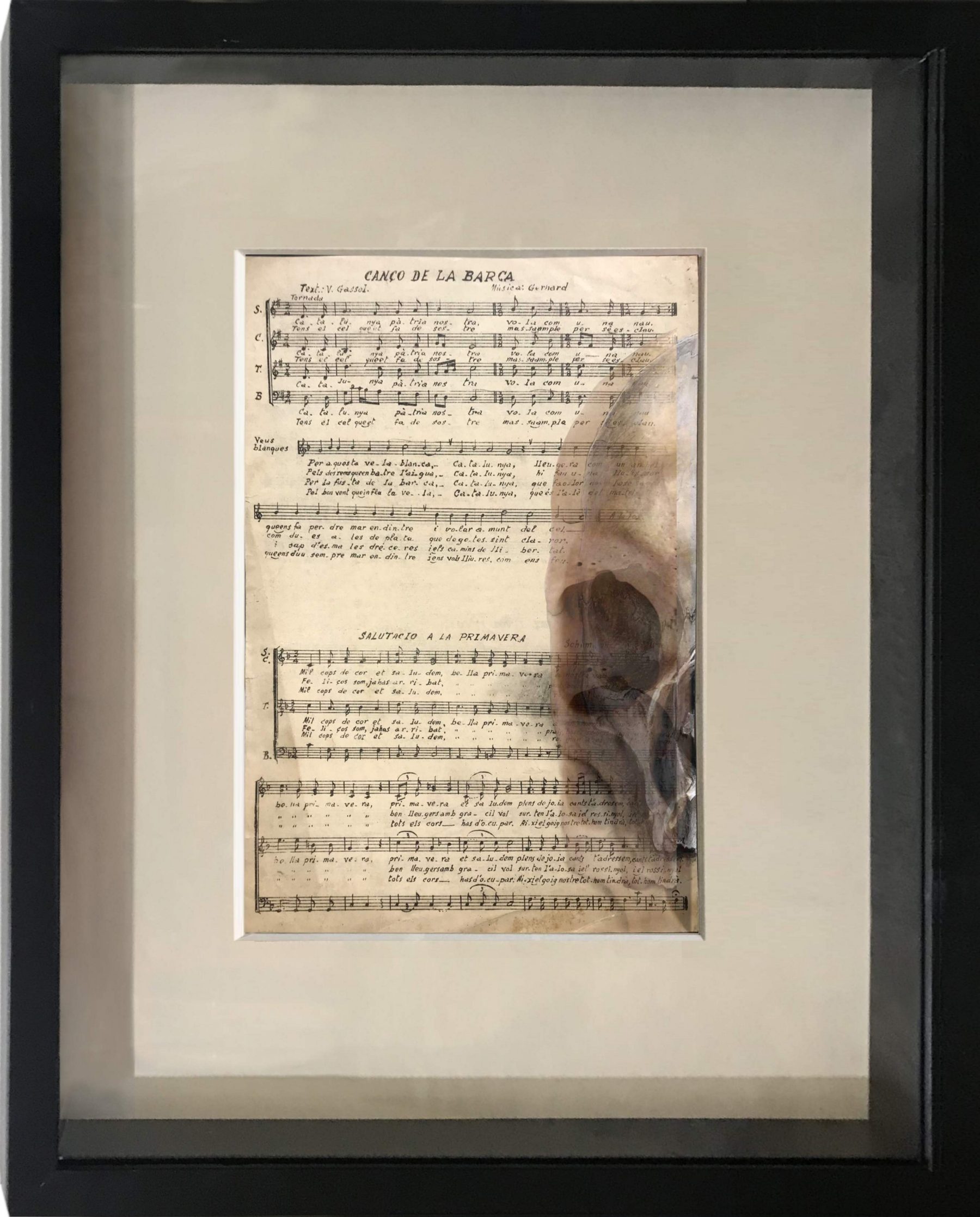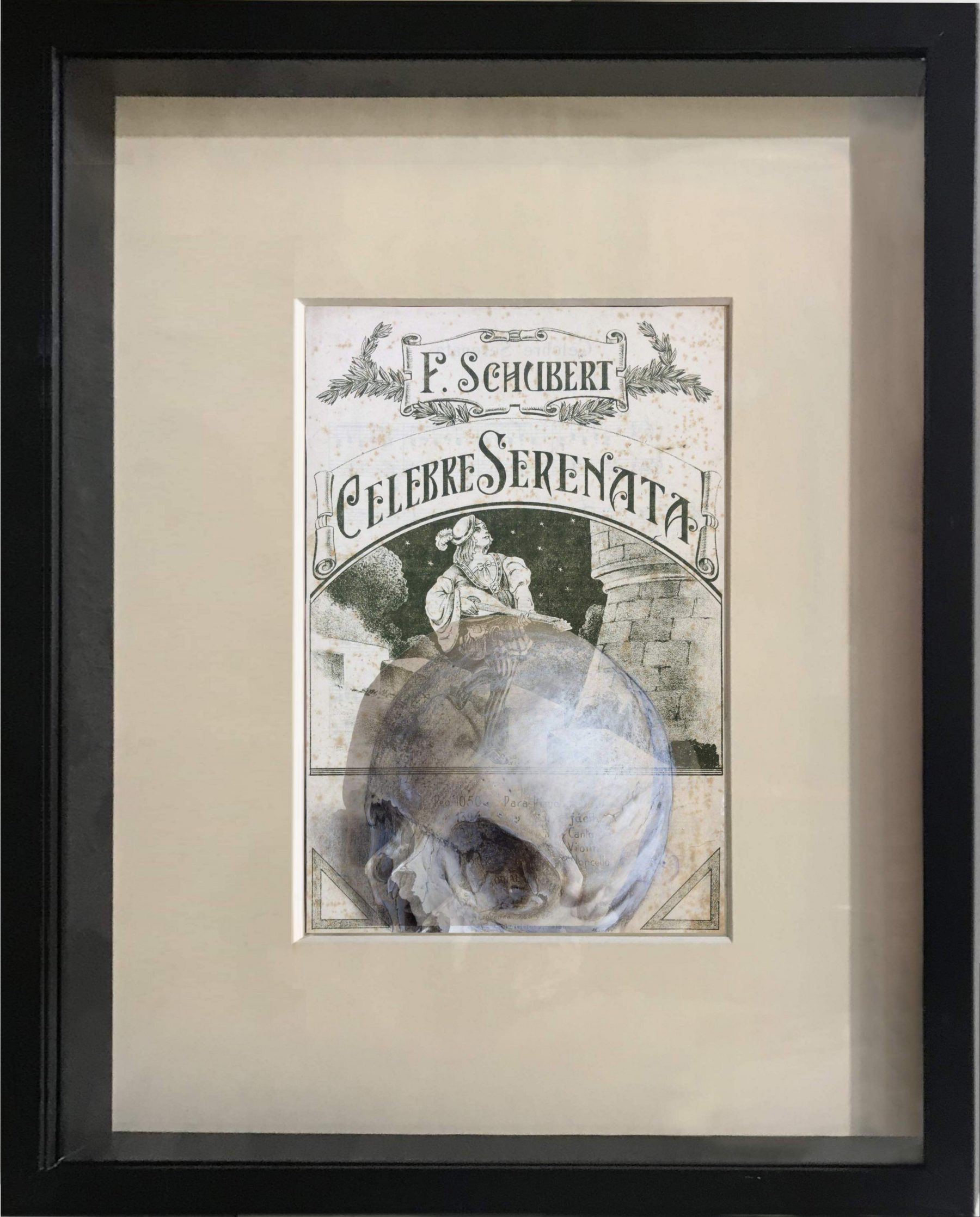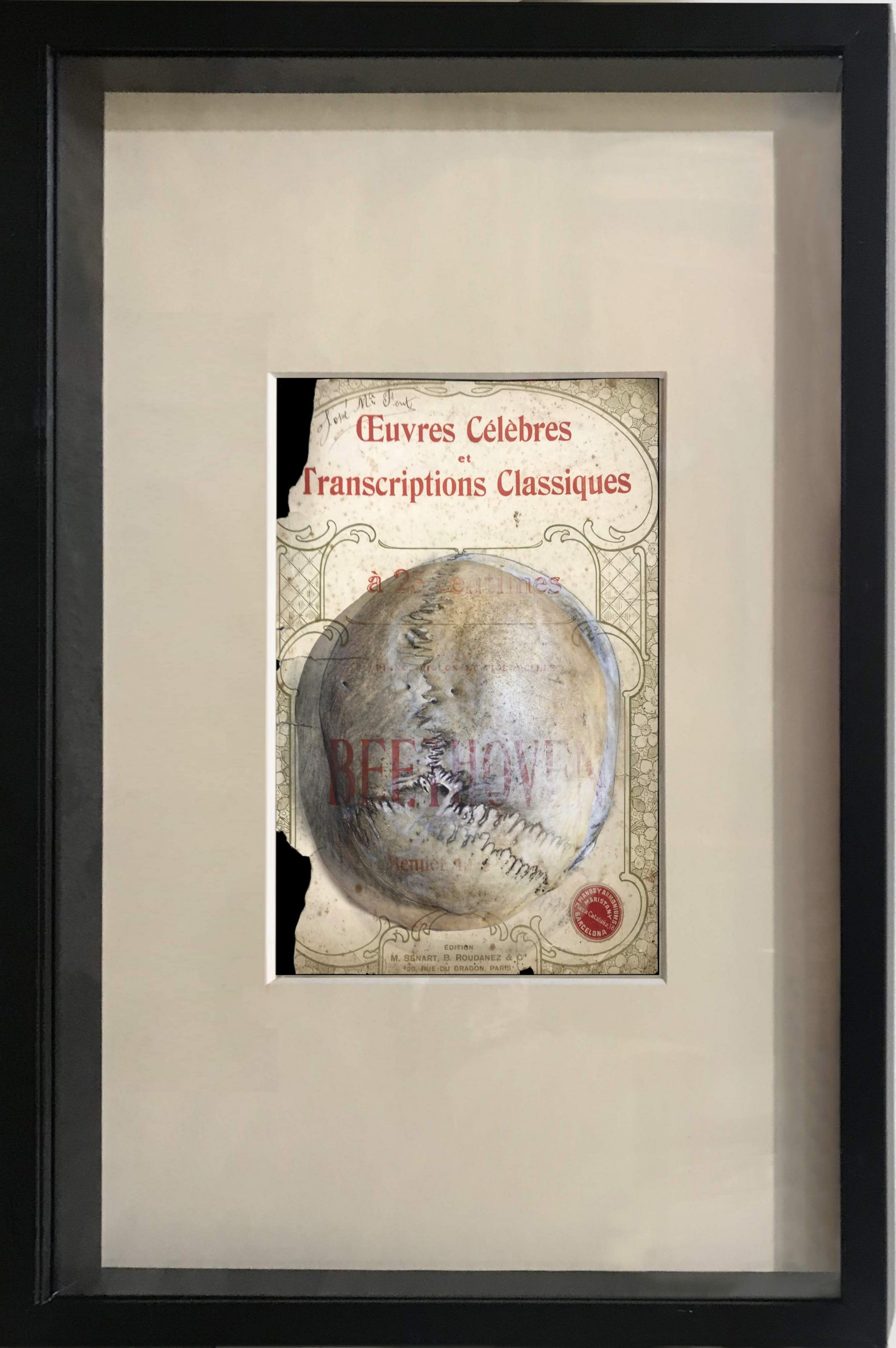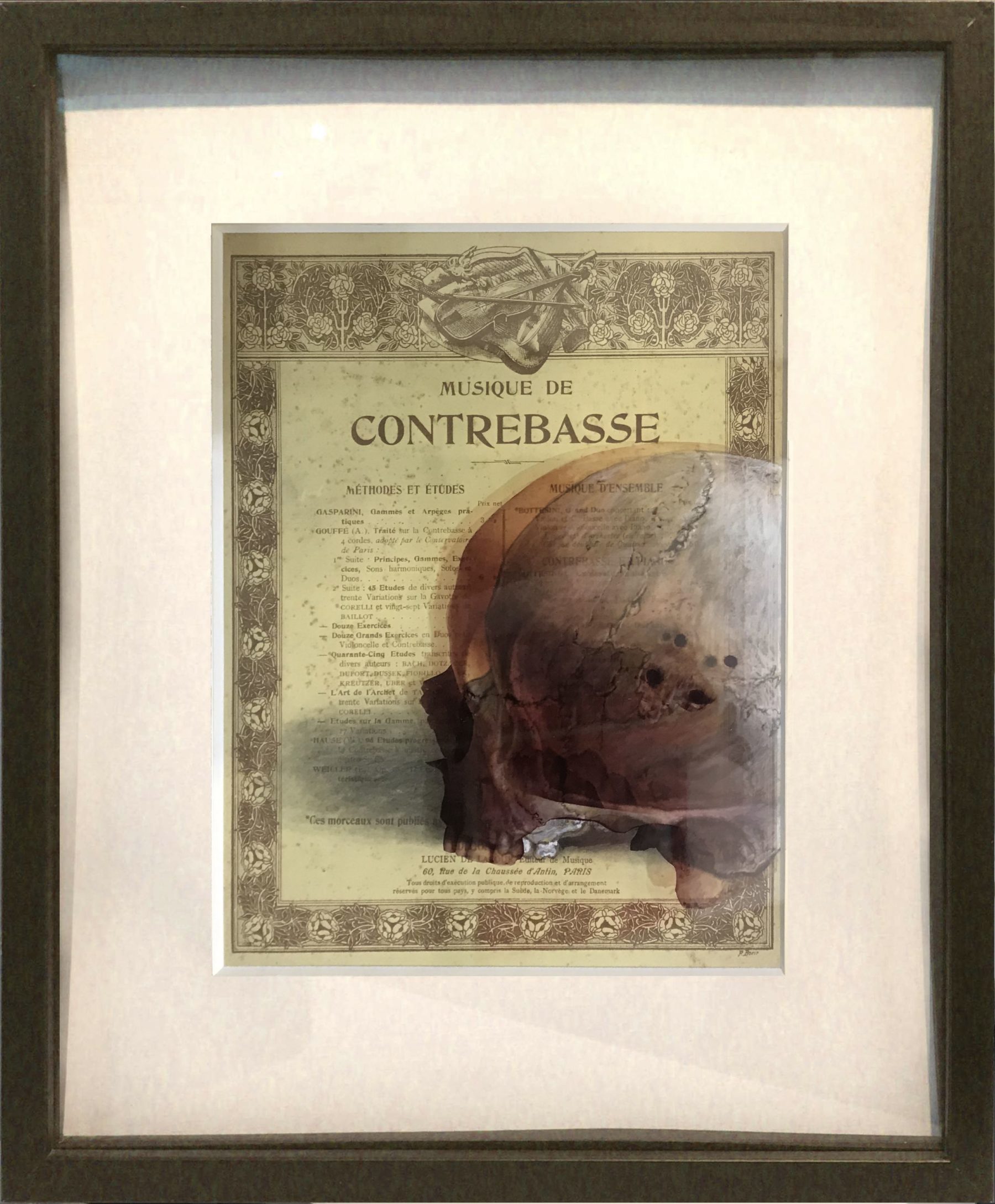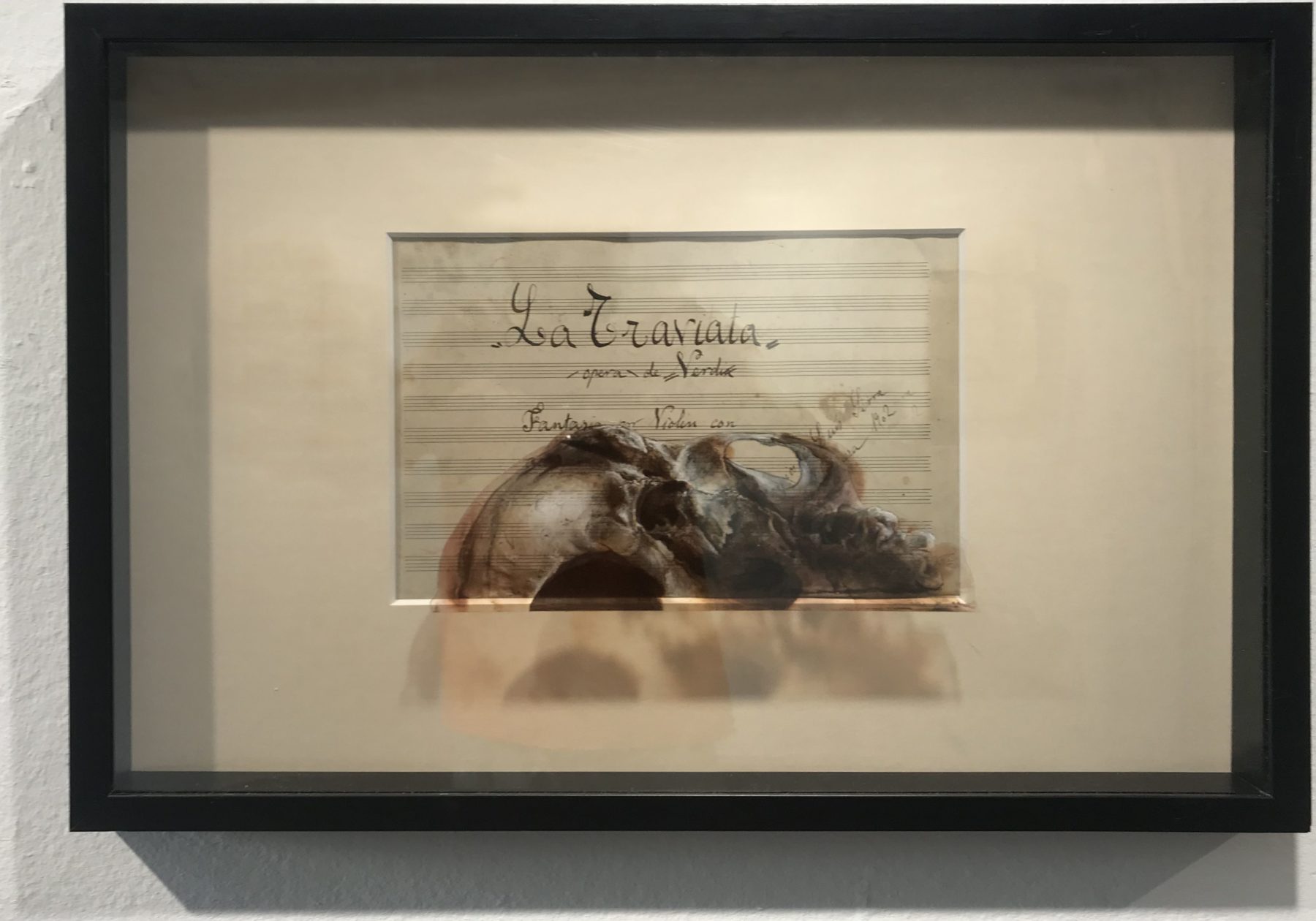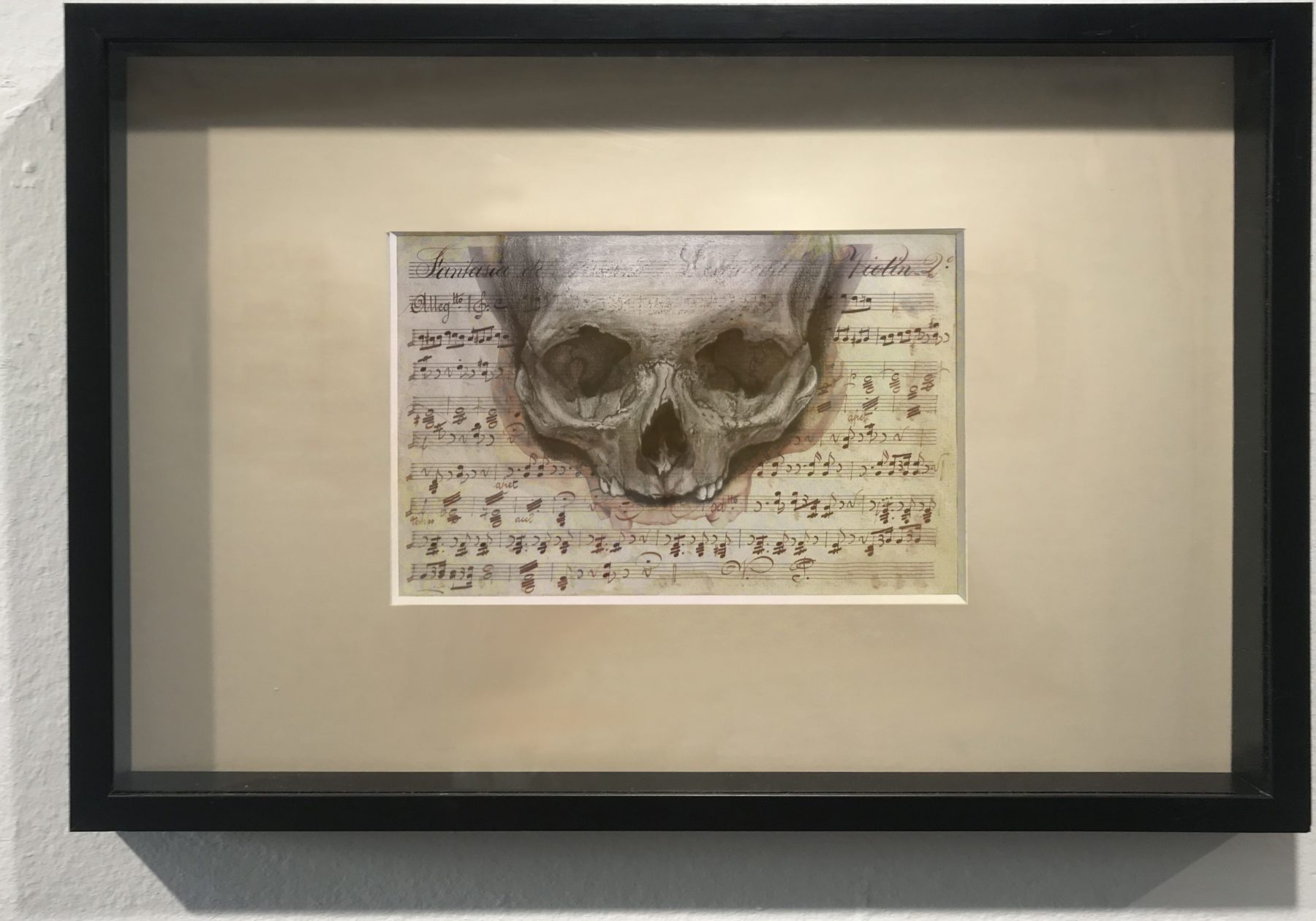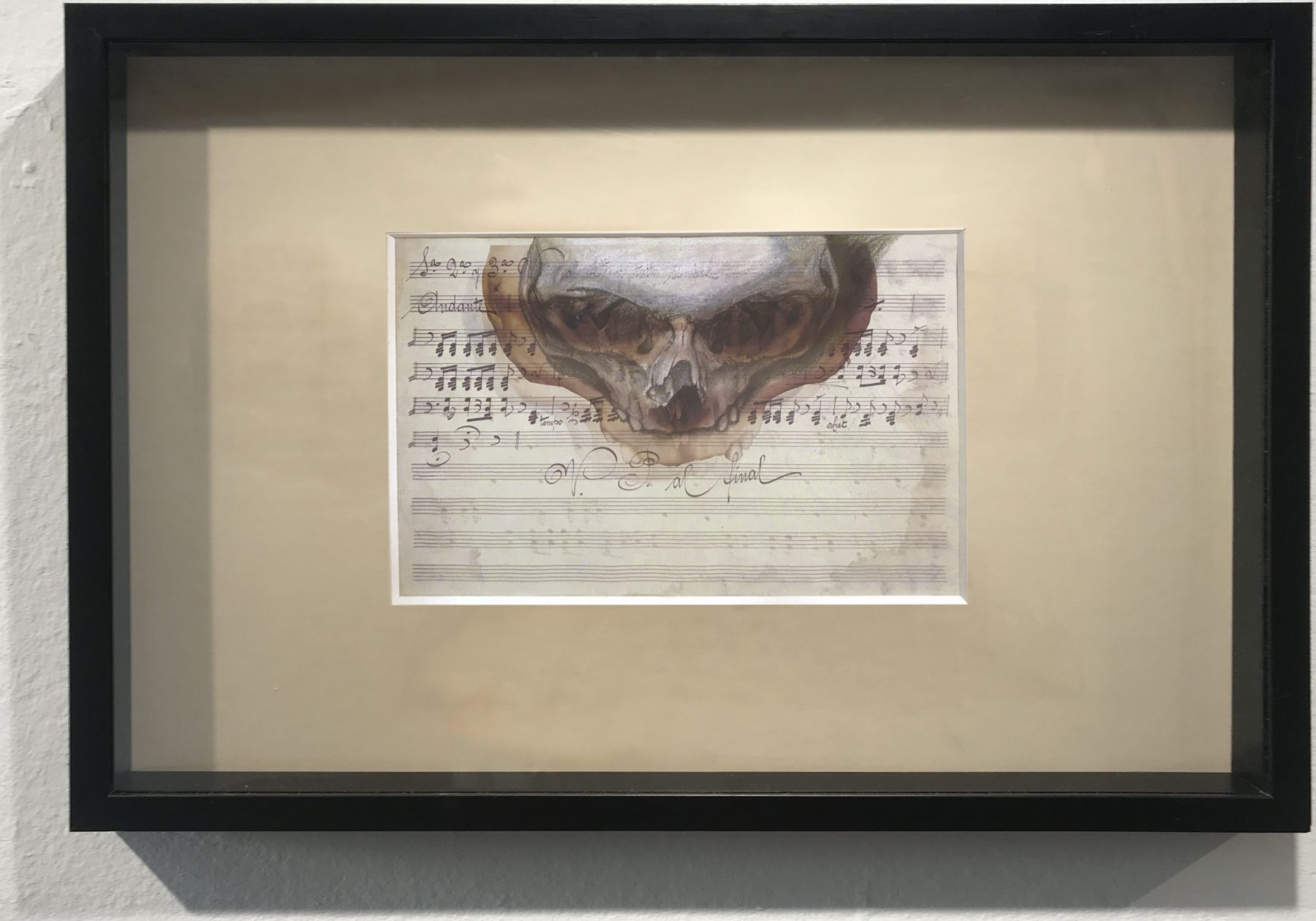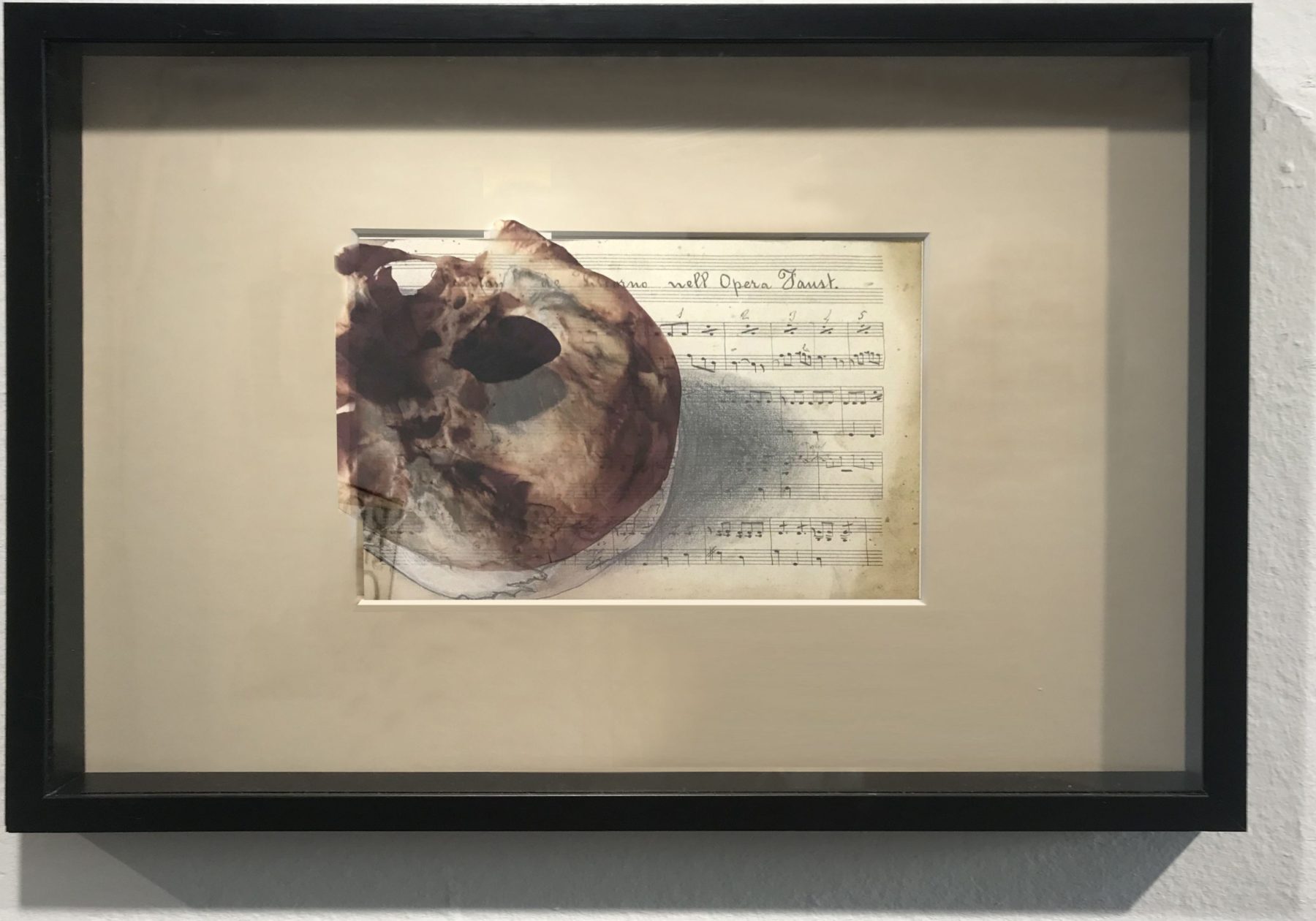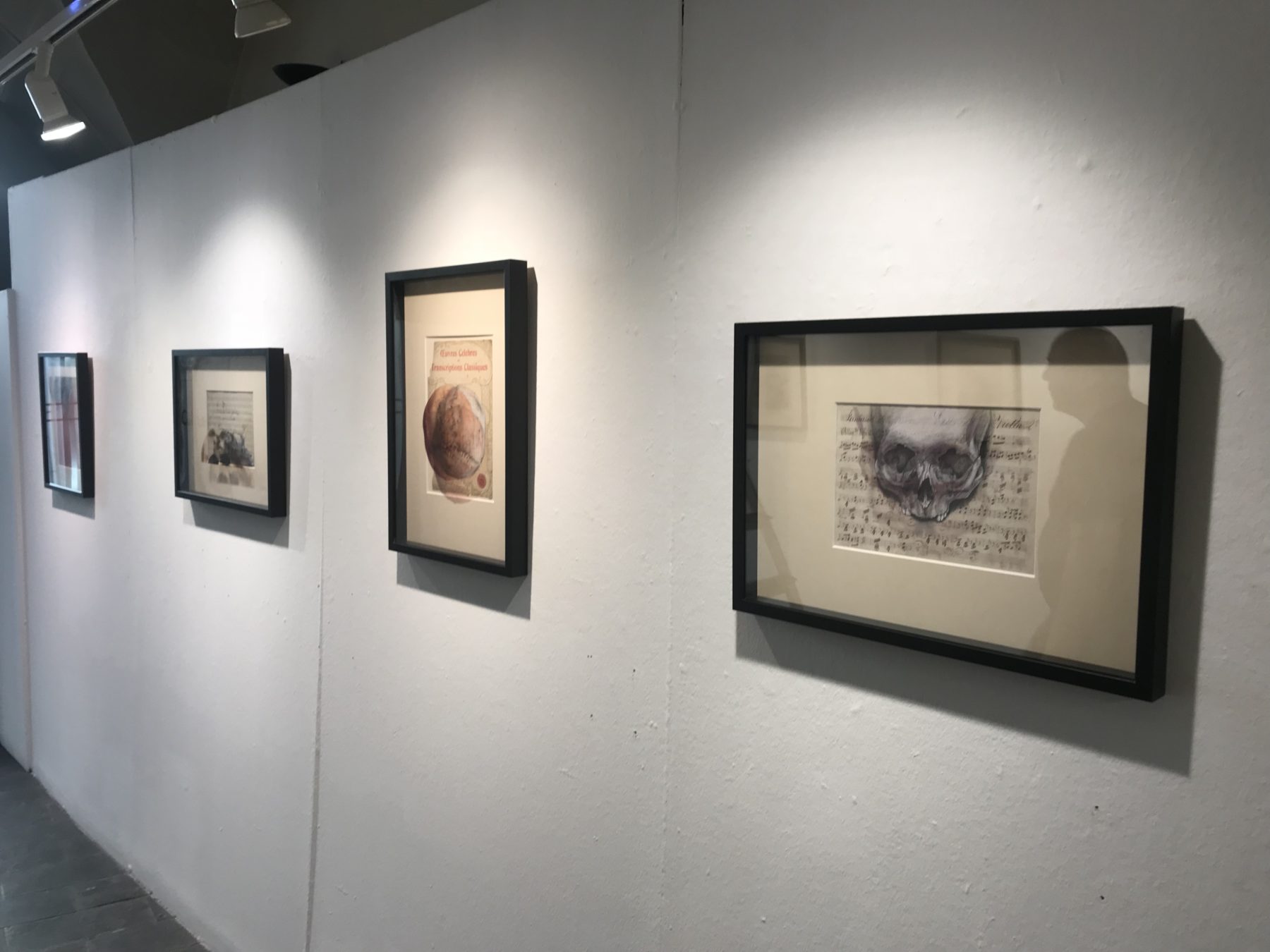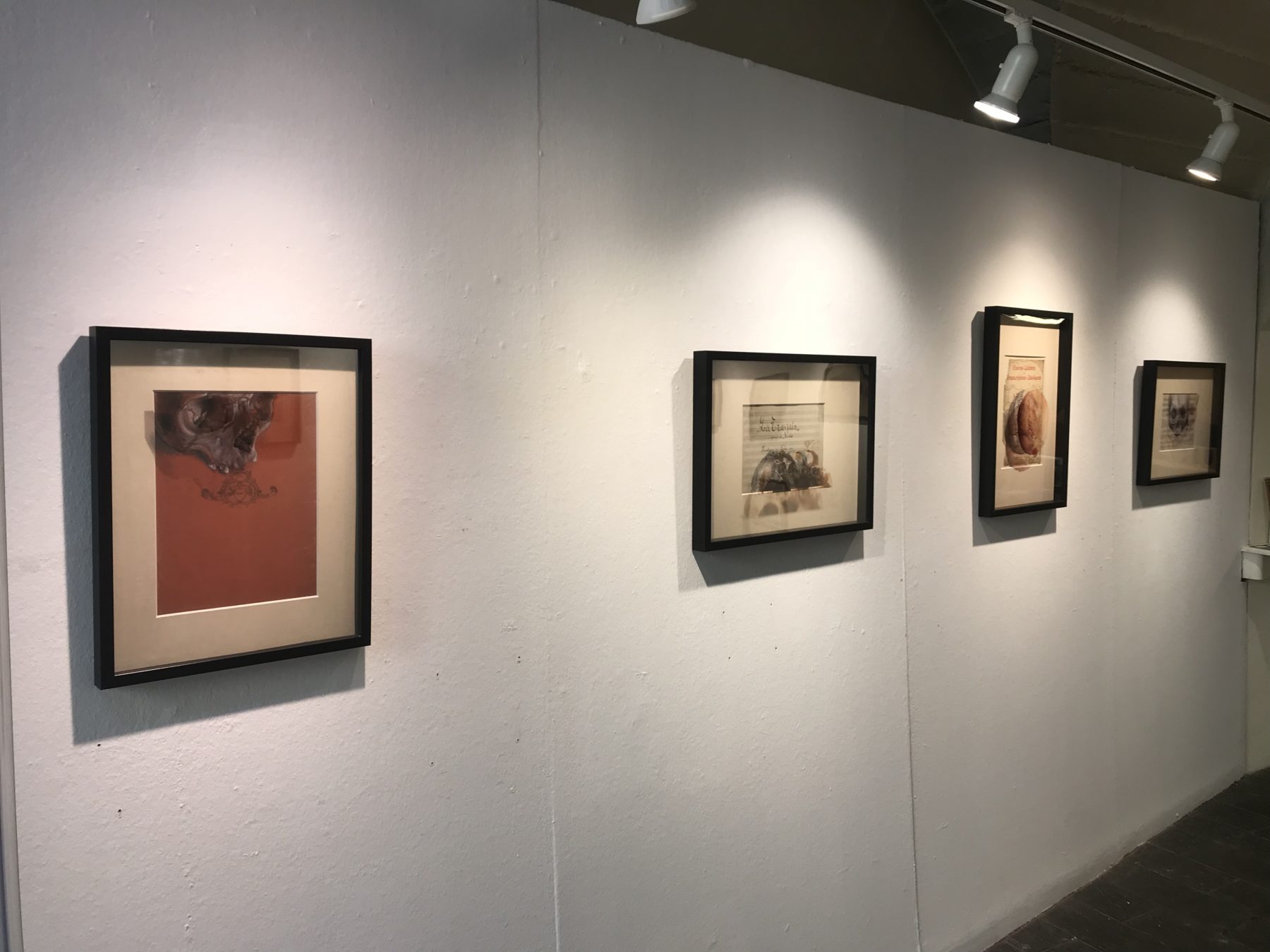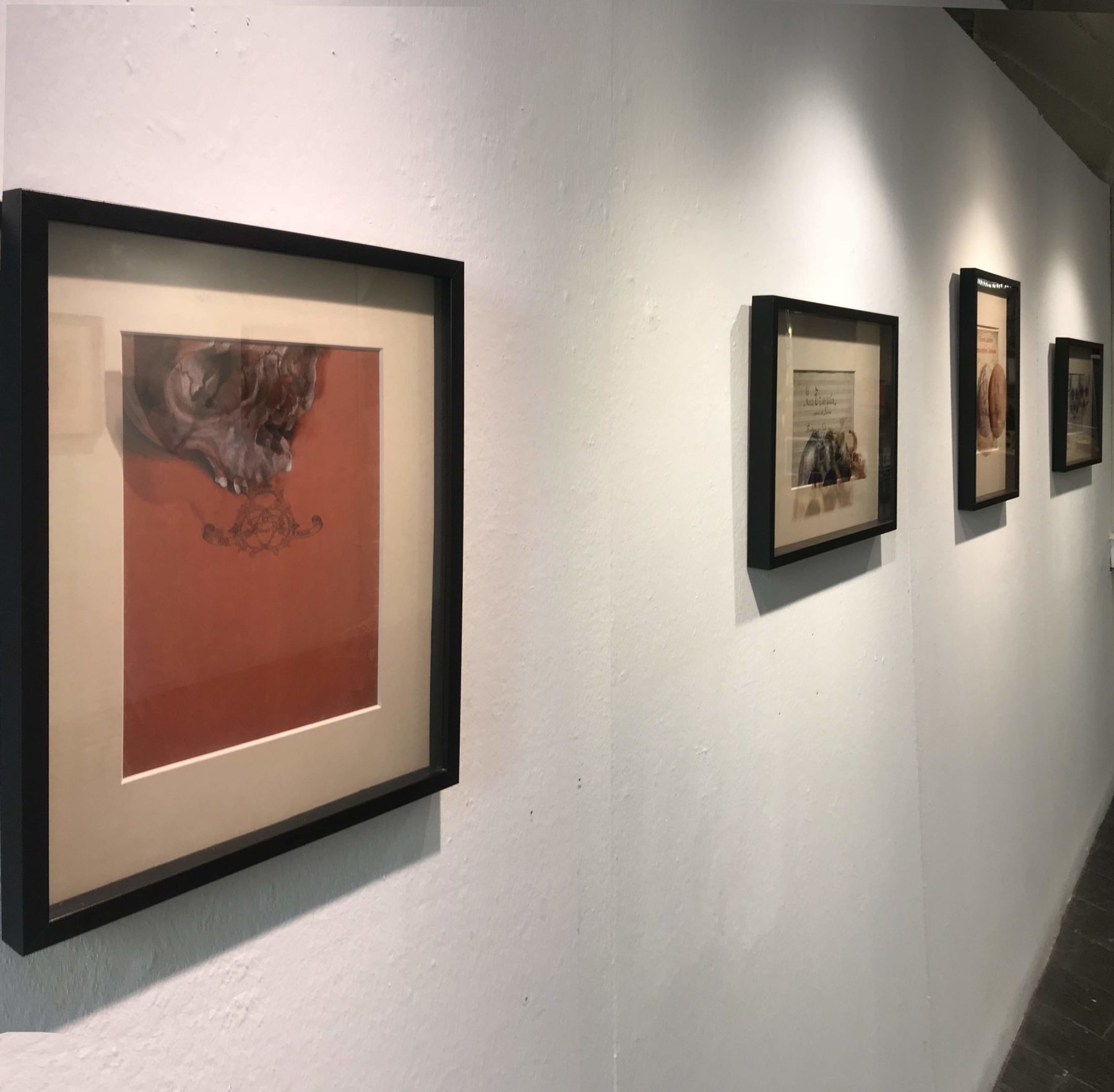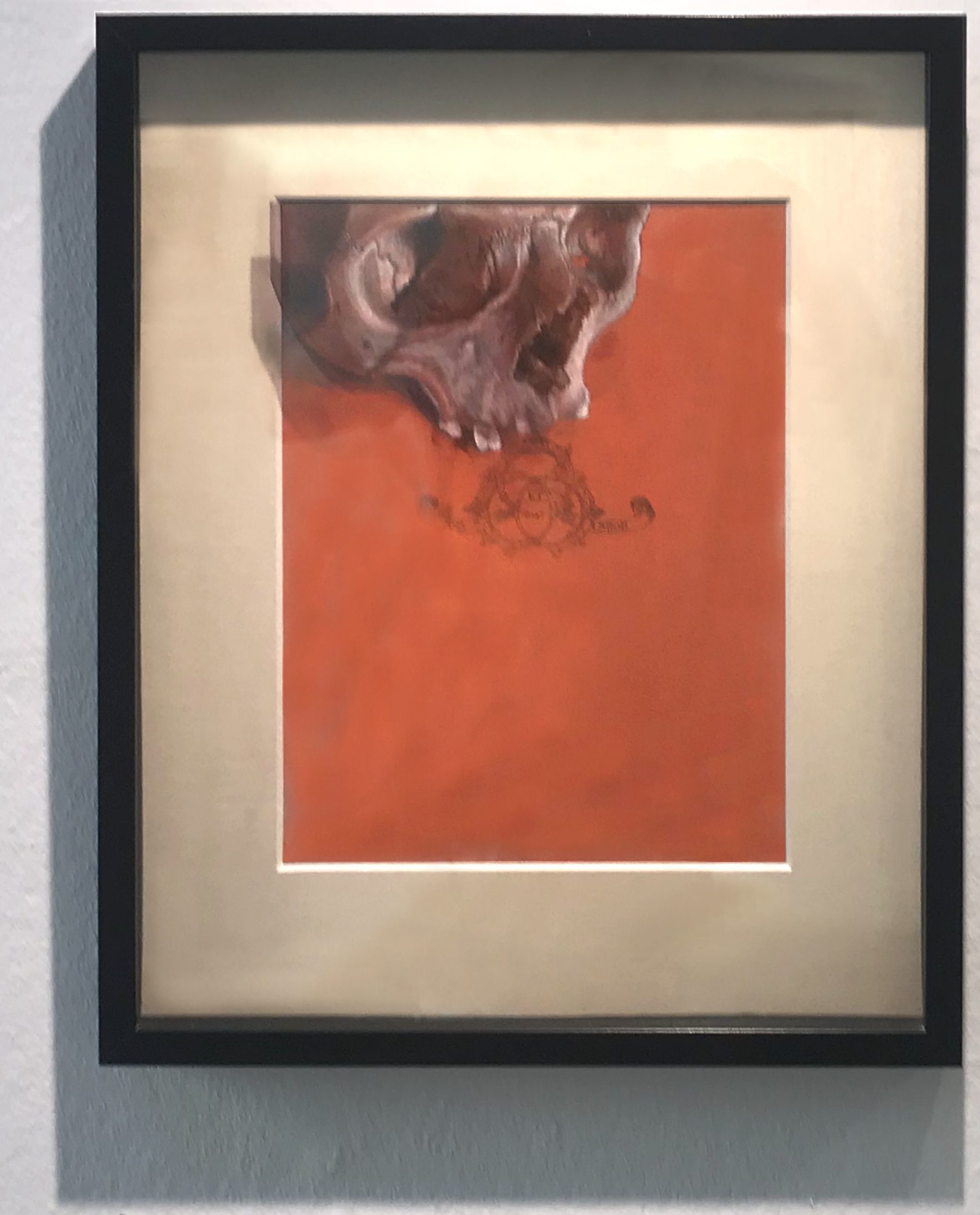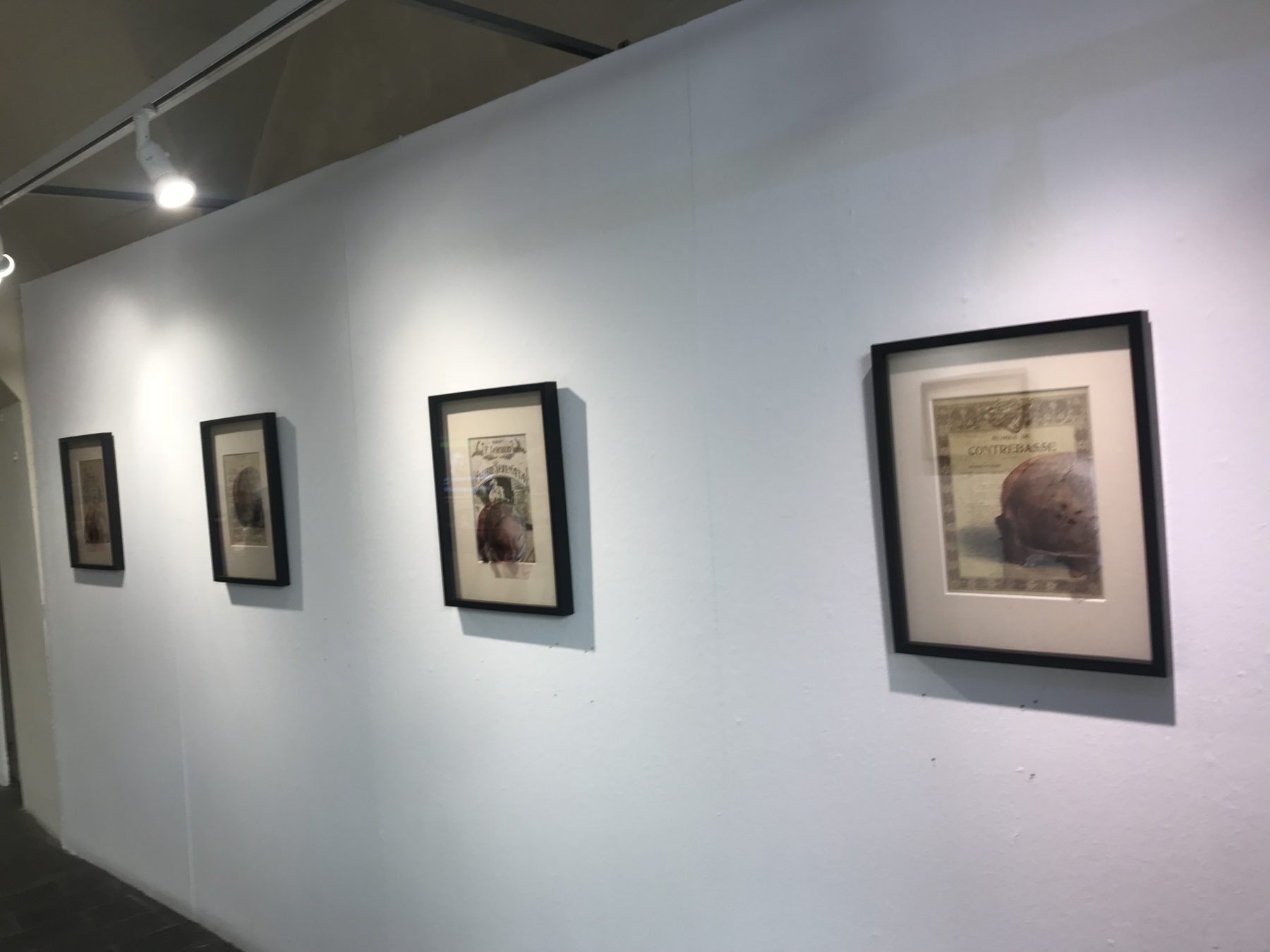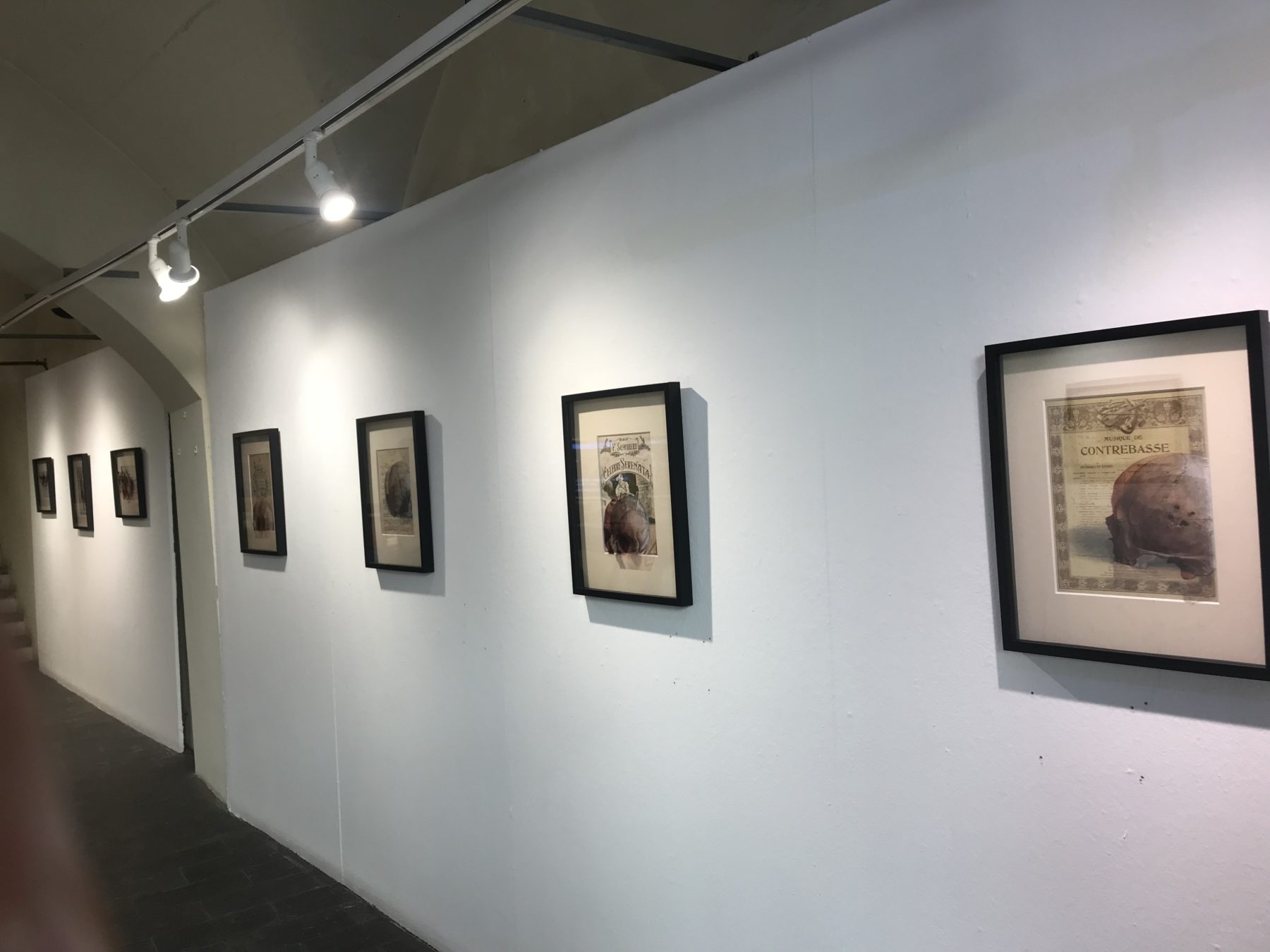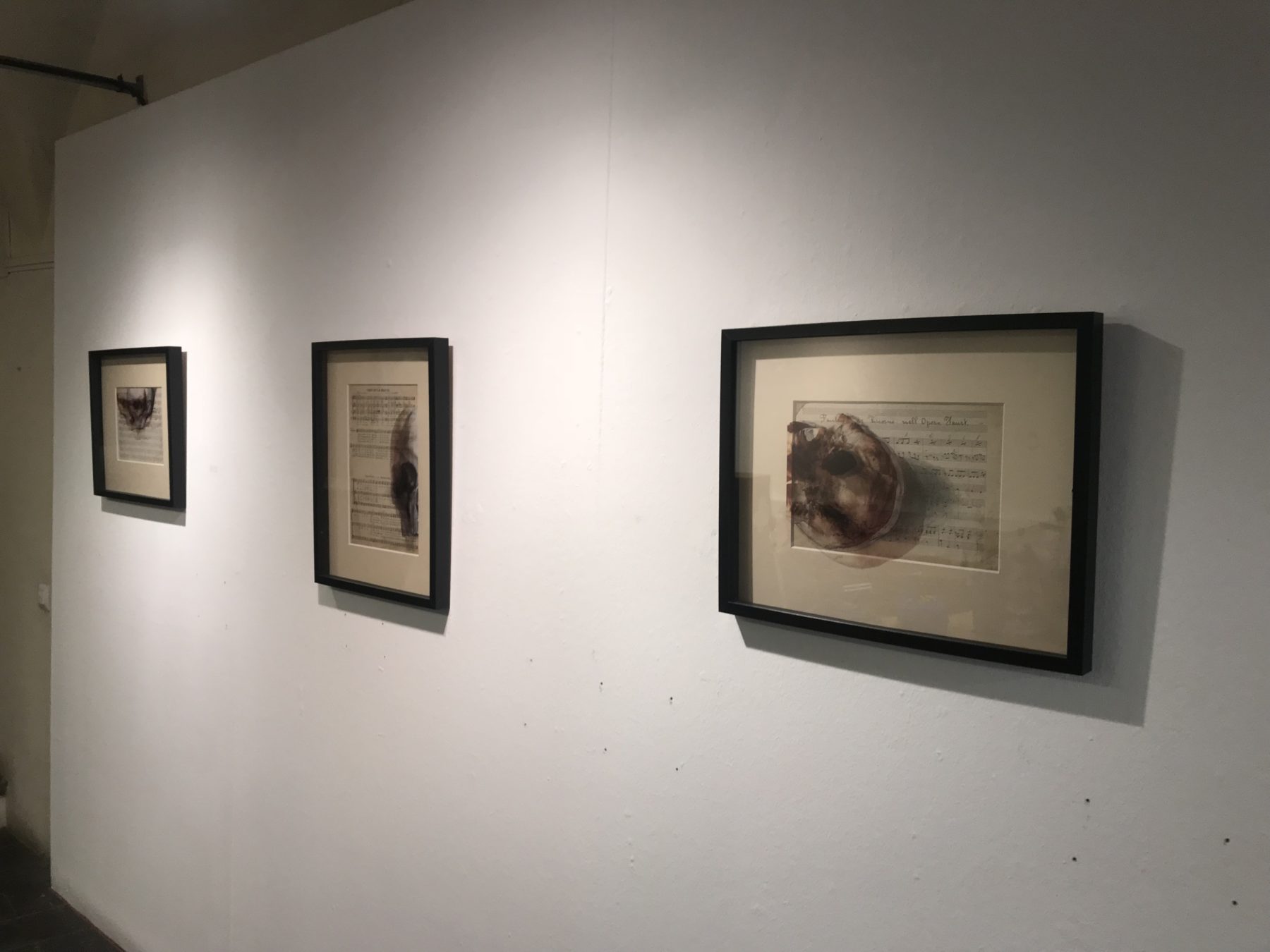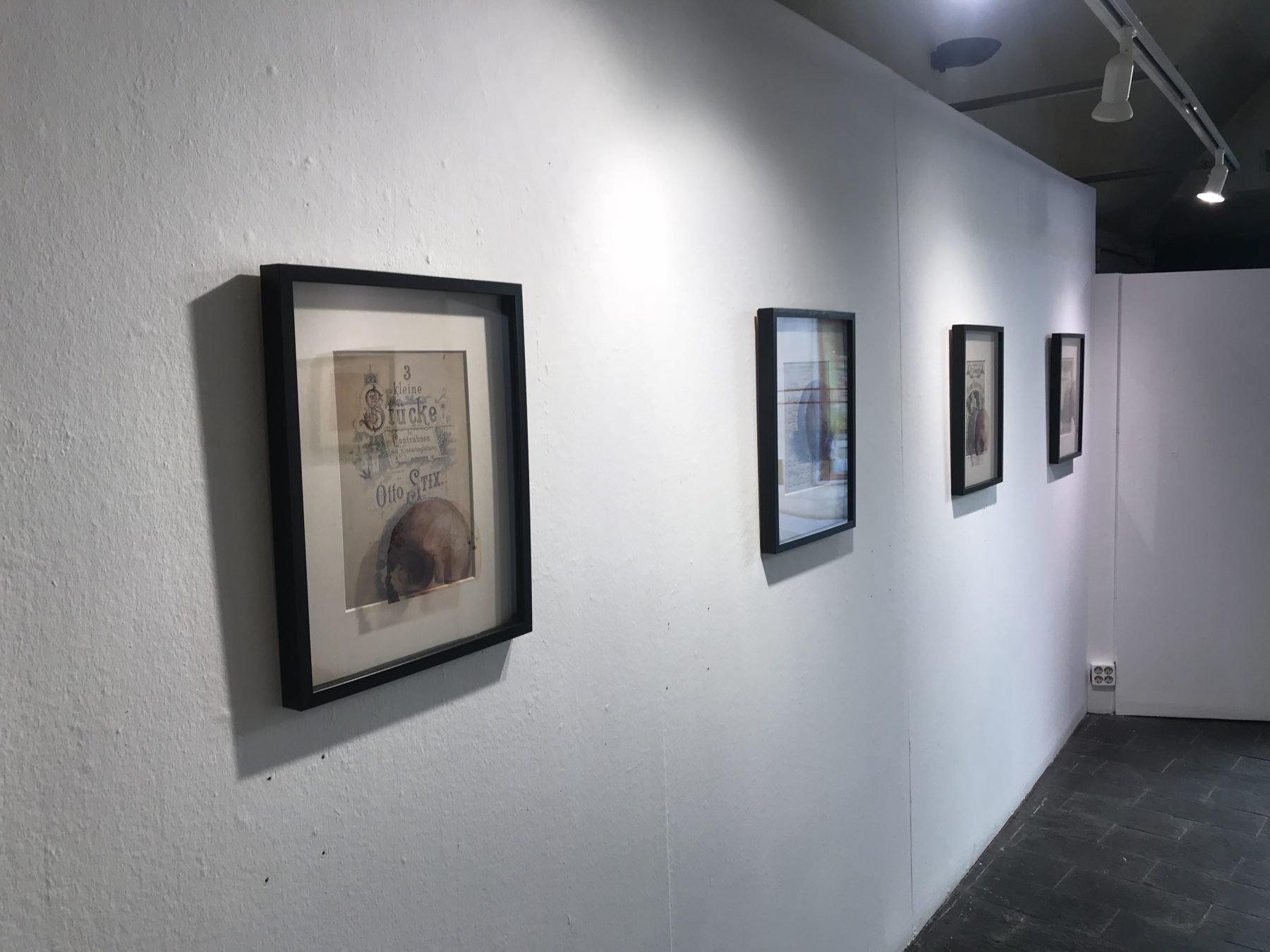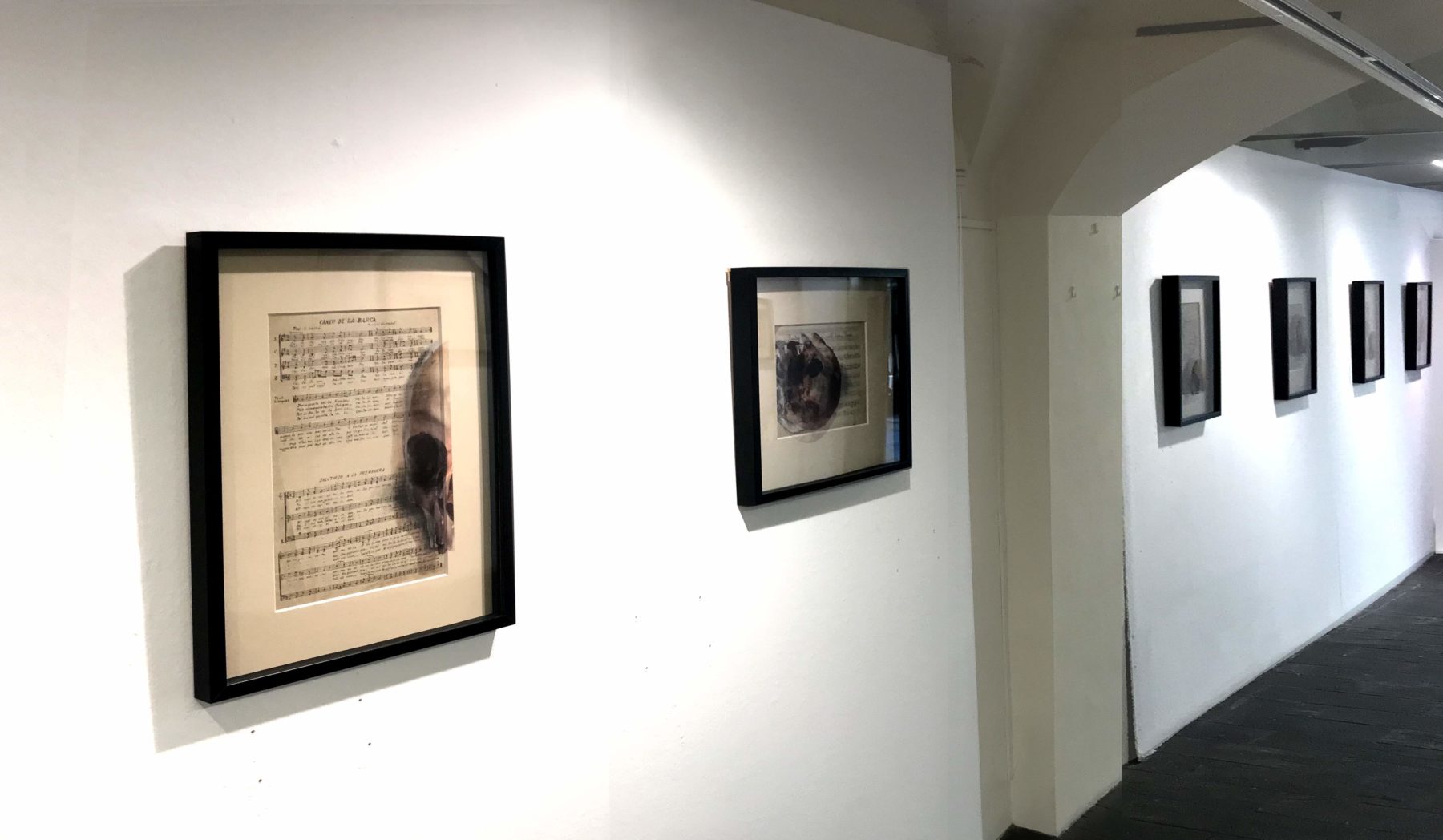 M&M (música y muerte)
"en lo que nace, tanto podemos sentir lo que nace como pensar lo que ha de morir".
("In what is born, we can both feel what is born and think what must die)
Libro del desasosiego. Fernando Pessoa.
The death, always current and atavistic subject of the human condition, and its relation with music, to which it often serves as a source of inspiration.
Since the beginning of literature has been a recurring theme from different perspectives and genres, and the same happens with music whose relationship is evident.
It is rest, a cozy place for the human being when the grim reaper comes to look for us. This fact is clear in the Requiem (from the Latin: Rest) that take the text of the liturgical prayers of the dead; with which Mozart, Verdi, De bussì or Beethoven (among others) created true masterpieces. And that relationship remains valid in contemporary music.
A musical score (partituras musicales) of nineteenth and twentieth centuries, found by chance in an abandoned attic, will be the starting point of this project.
Transparent-translucent photographs overlap almost exactly the drawing version, with a minimum distance that brings them together and separates them at the same time.
Muse, hope, eternal legacy of the artist's own life … macabre notes that announce his farewell. And his permanence in eternity …
In M & M two factors are interrelated, one earthly that makes reference to the recent deaths of musicians (Prince, Leonard Cohen, David Bowie, George Michael …) another more reflective that alludes to the struggle between styles, classes and musical contents. These differences are blurred with death, the limits lack interest and merge into a movement that flows through time. Many hits of pop and rock are clear examples of the links that have always been death and music, without having to go back to Mozart's Requiem to find those common bonds.
Through their works musicians will be remembered long after they disappear, living forever in our memory.
The skull, metaphor of their lives, will melt into agile traces with the notes giving a new existence to those forgotten chords. White as opposed to the black of death. Symbol of purity, absence of color in mourning, as death is the absence of life.
Text Paz Vicente
M & M, Transparent digital photography, drawing and mixed media on old scores, various measures
(Oficial selection Biennal of Photography, Olot, Spain)