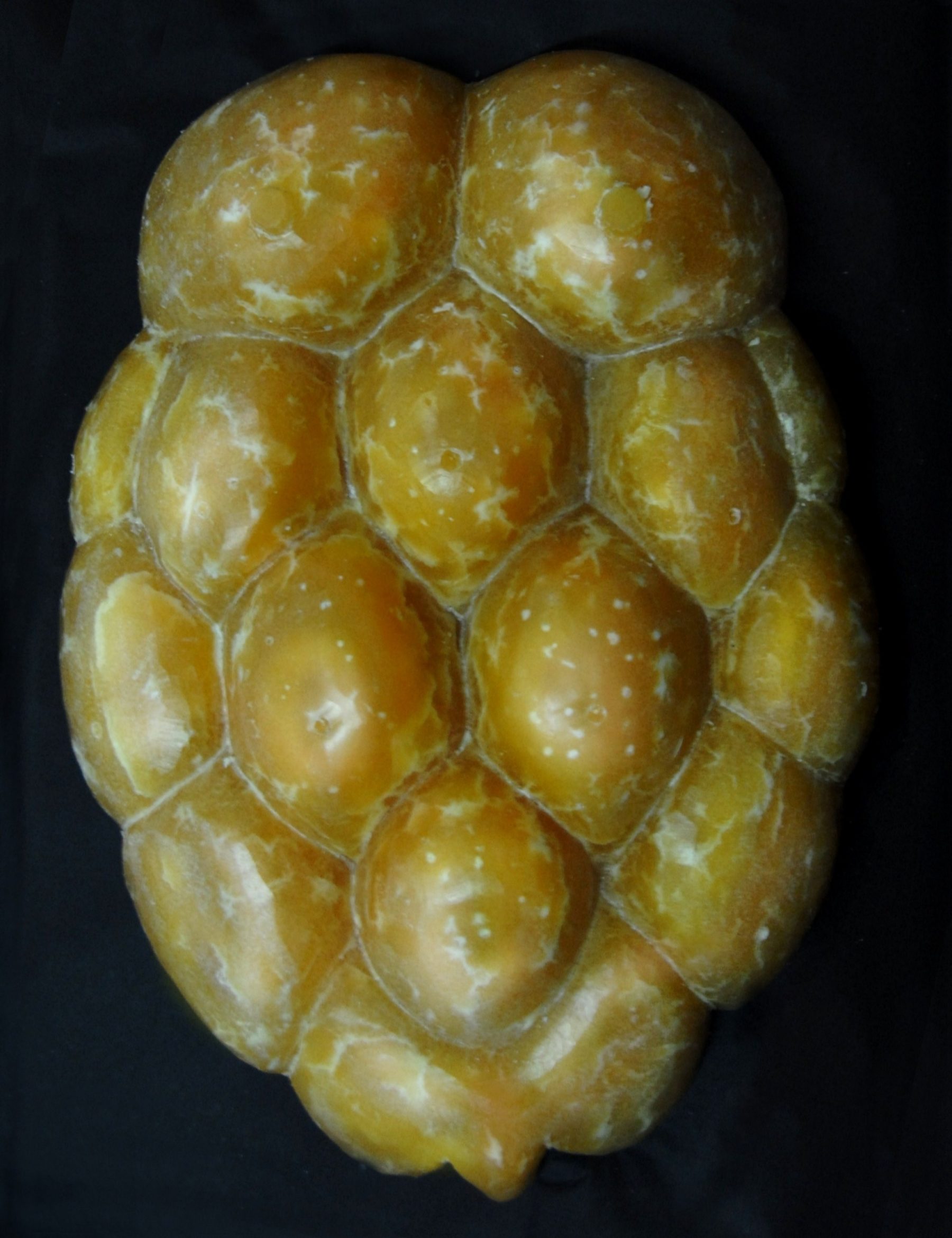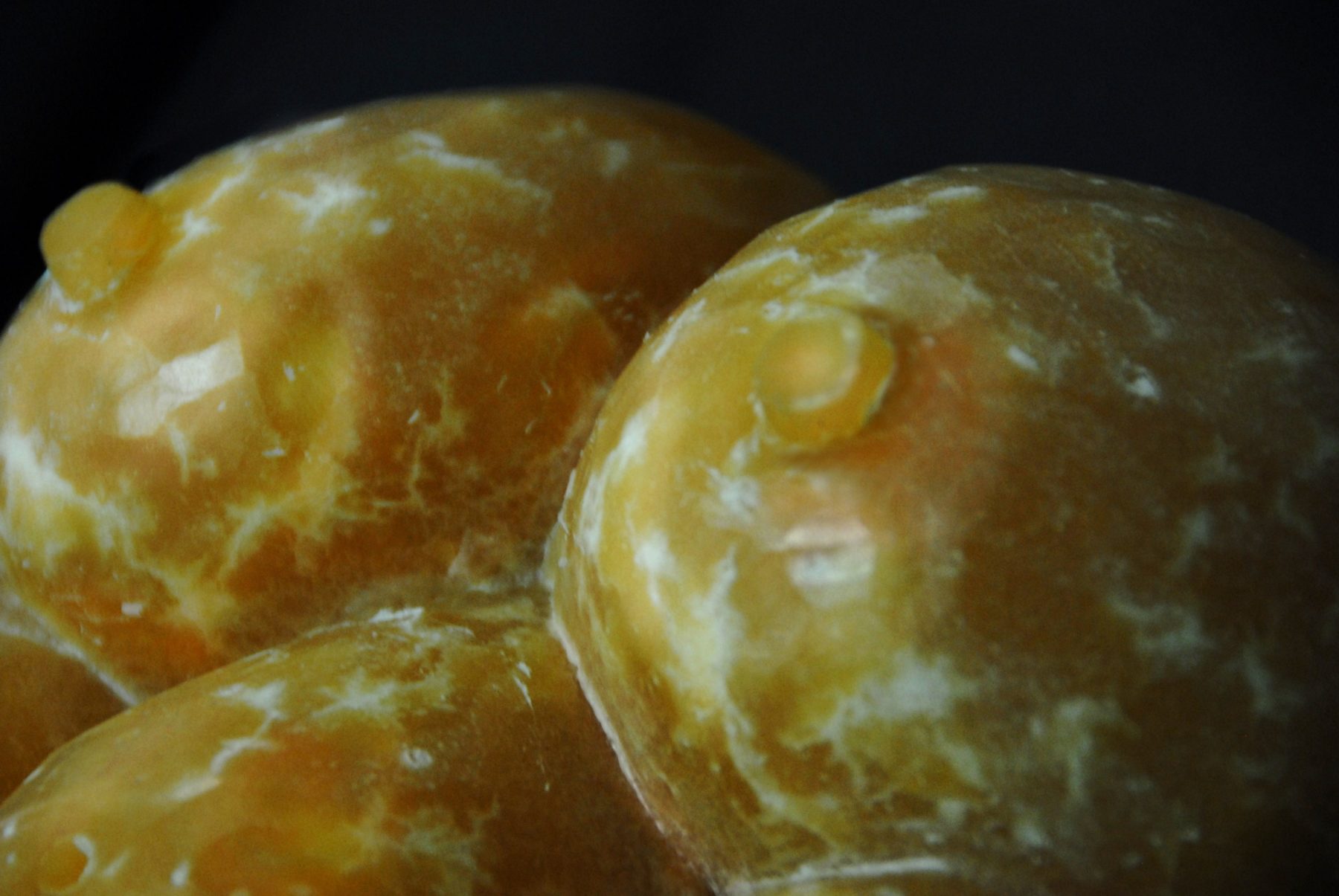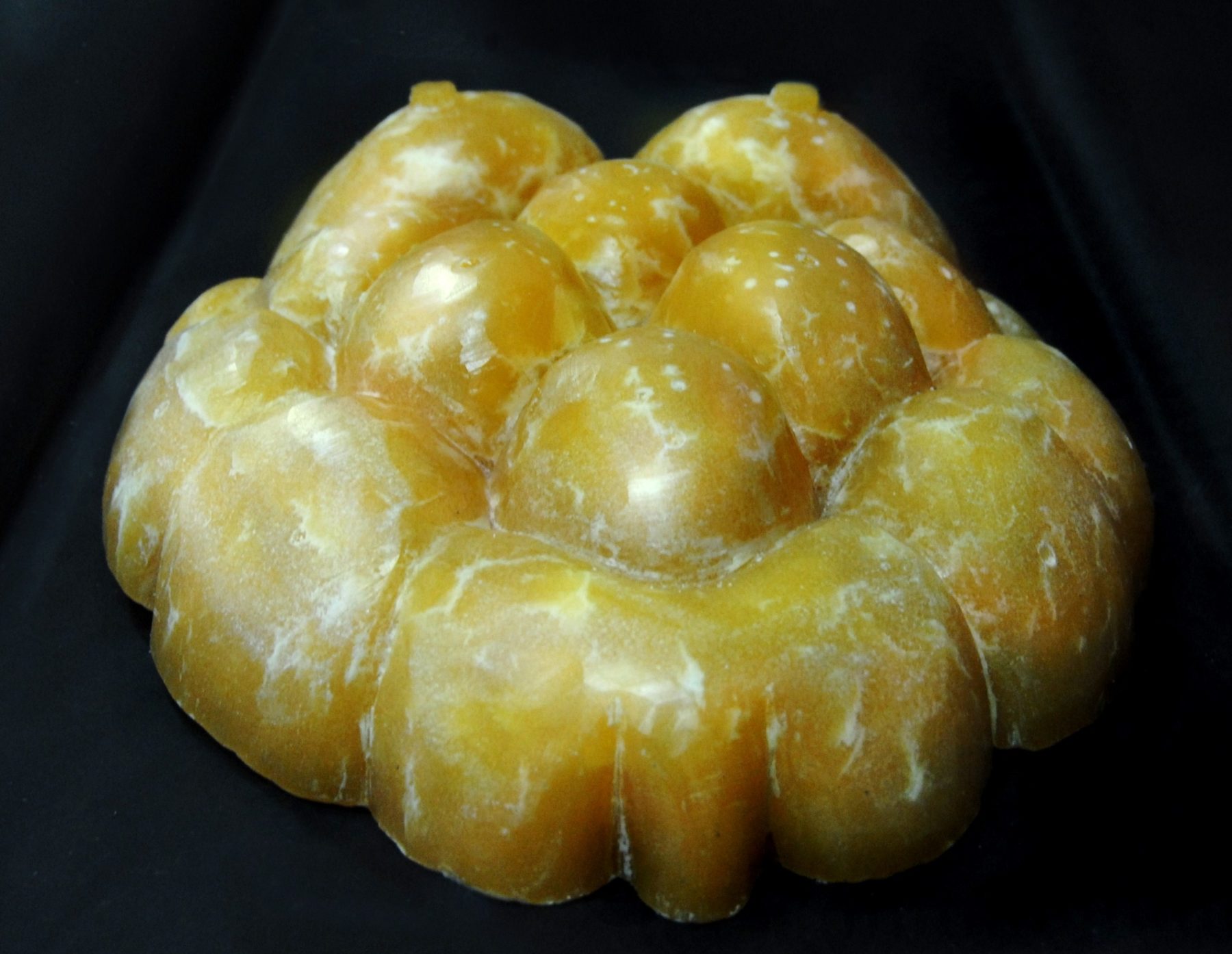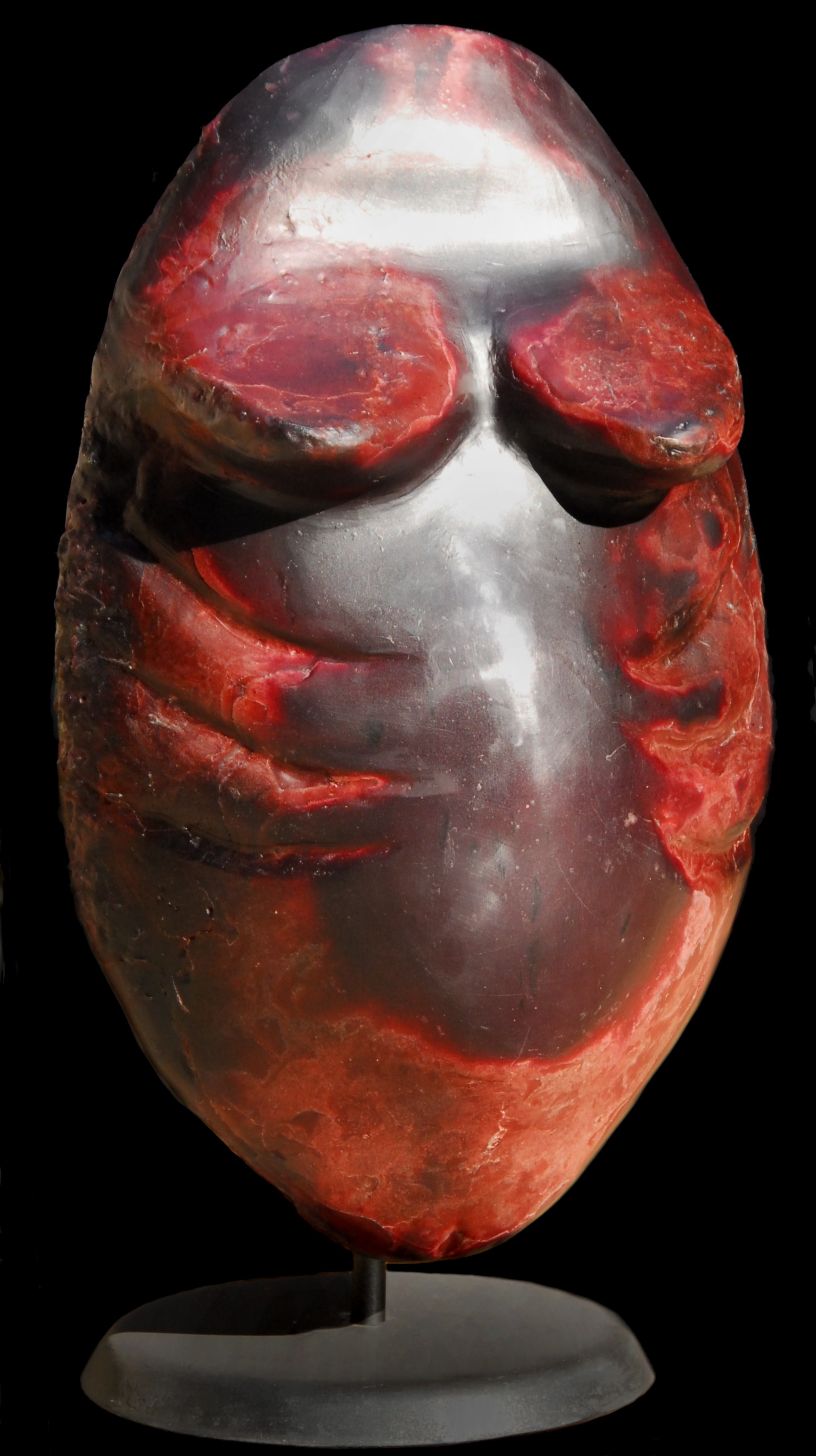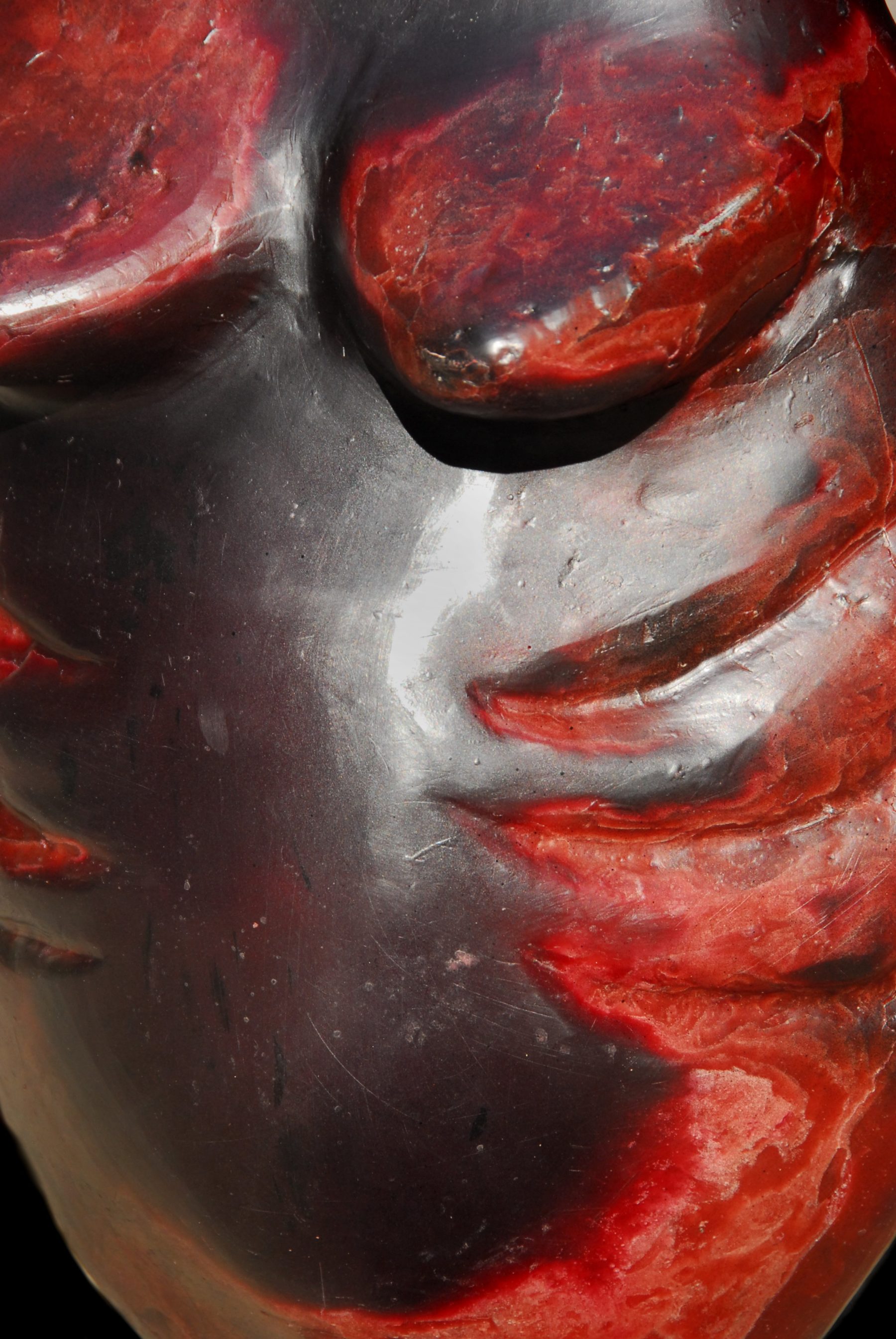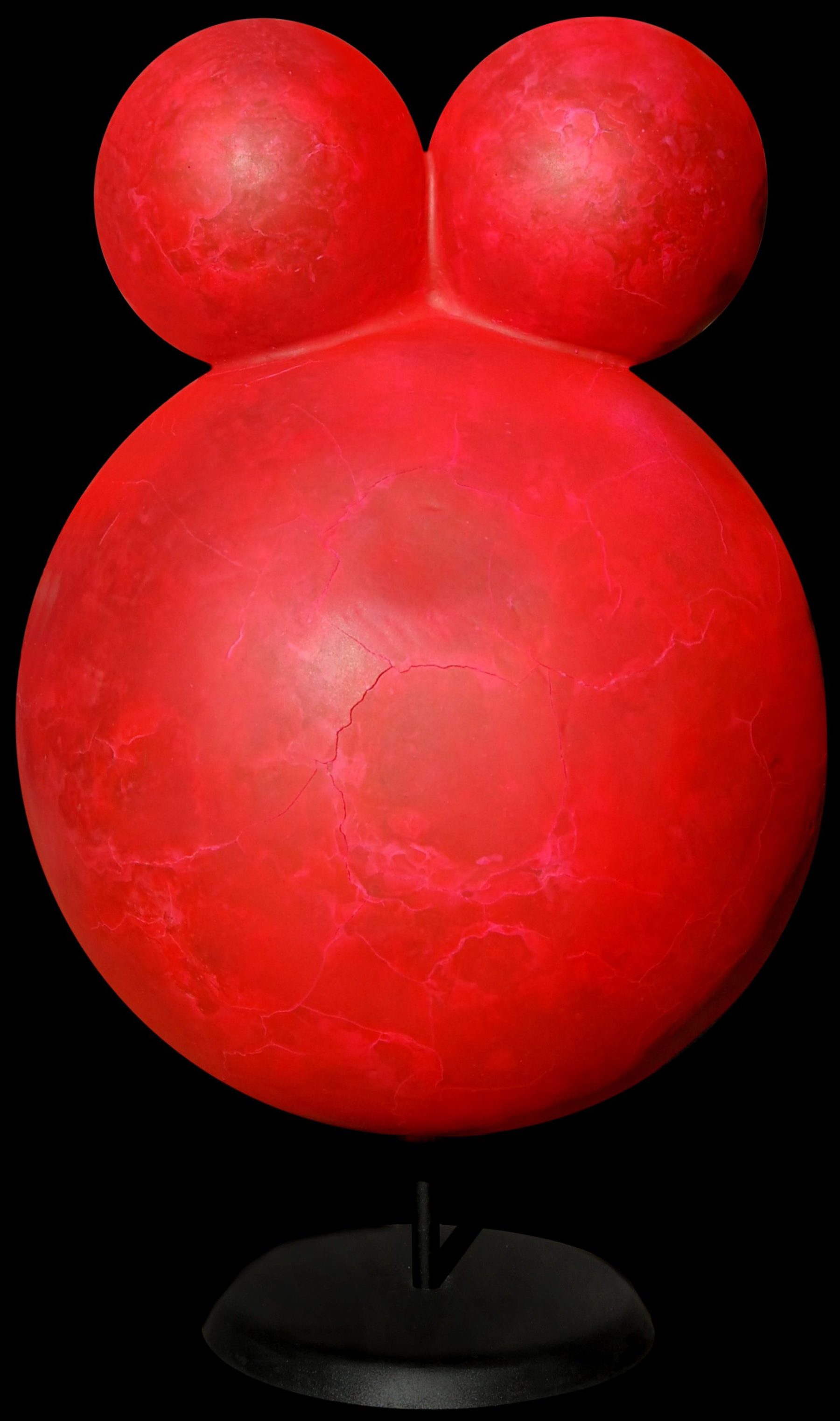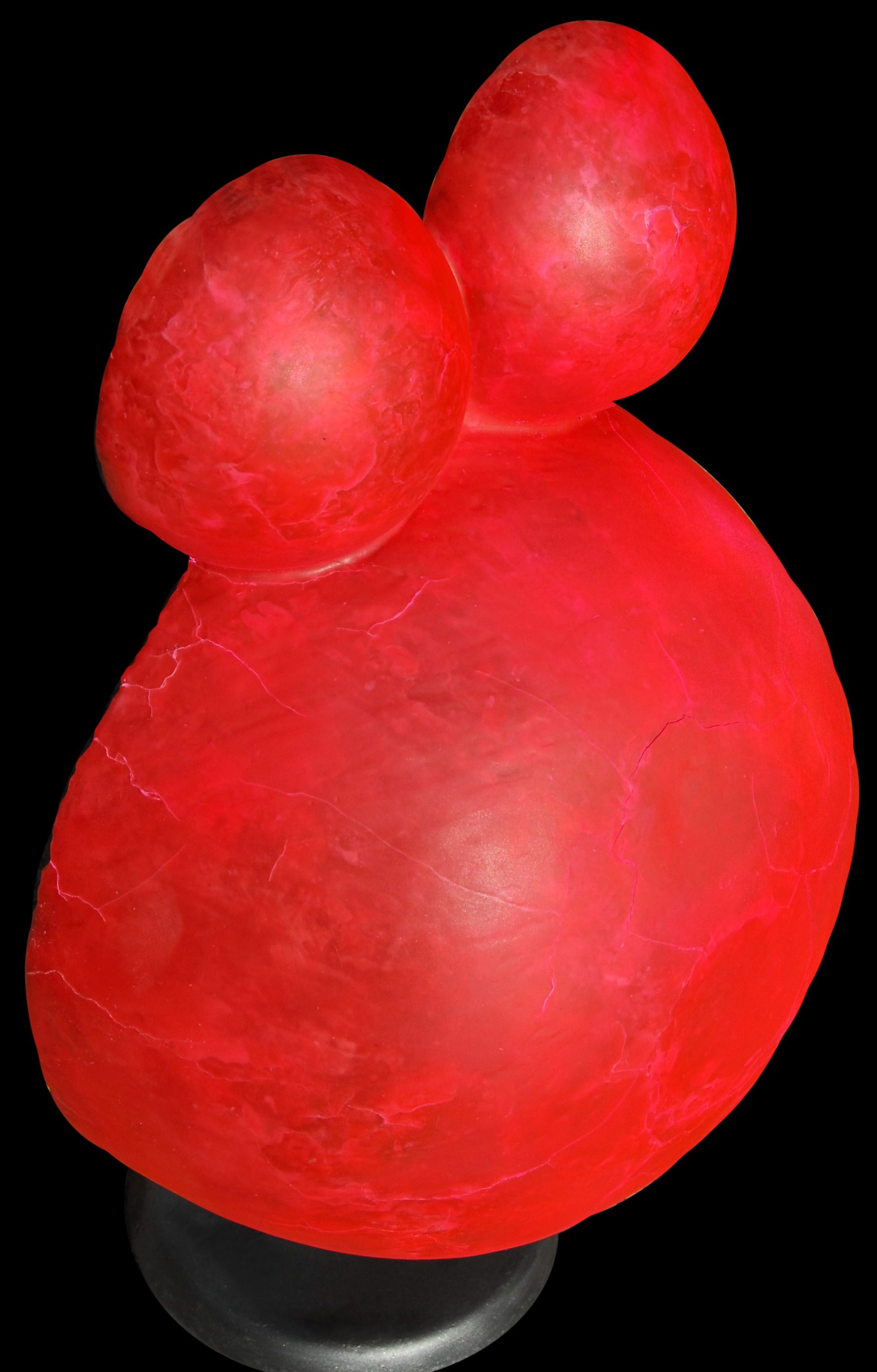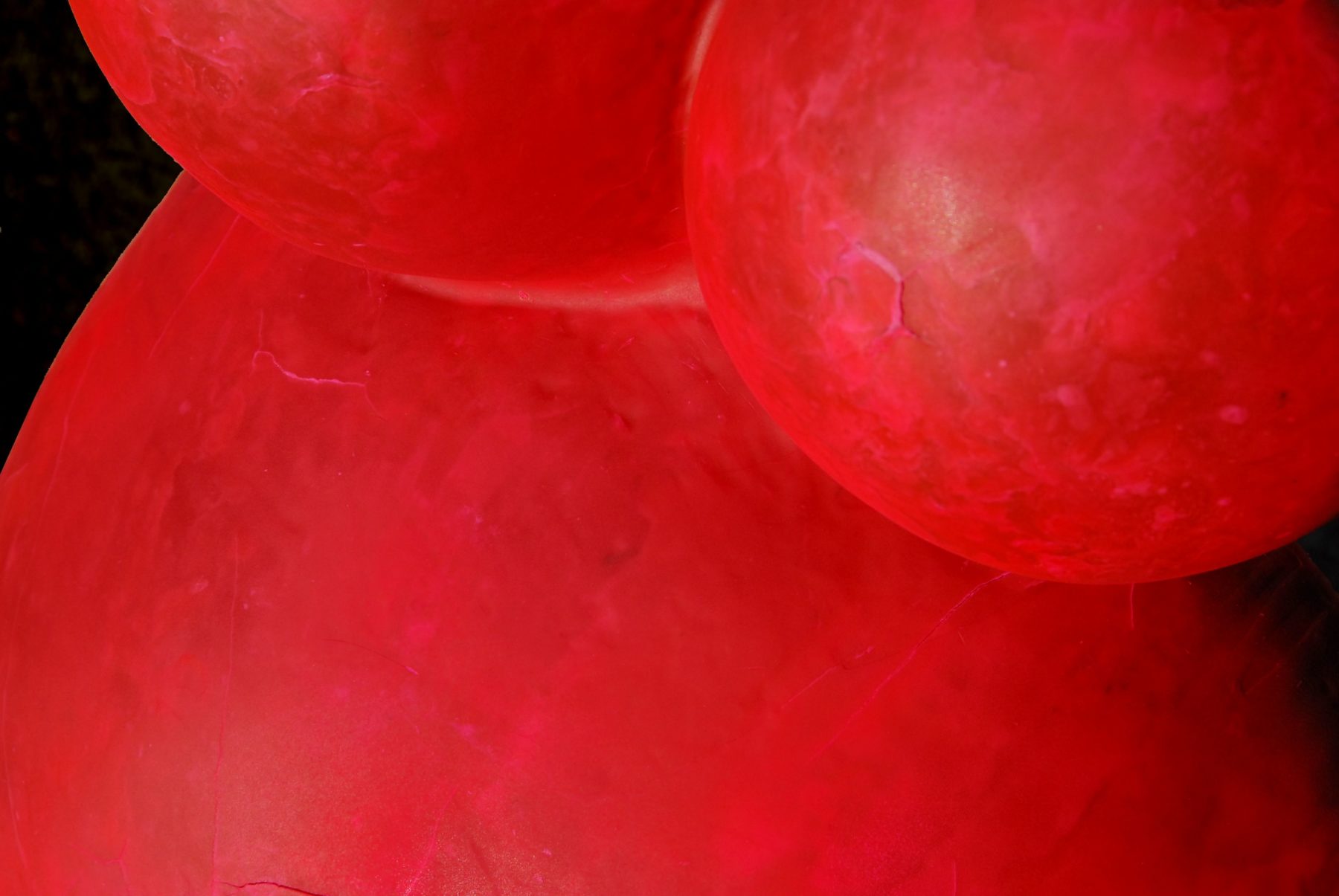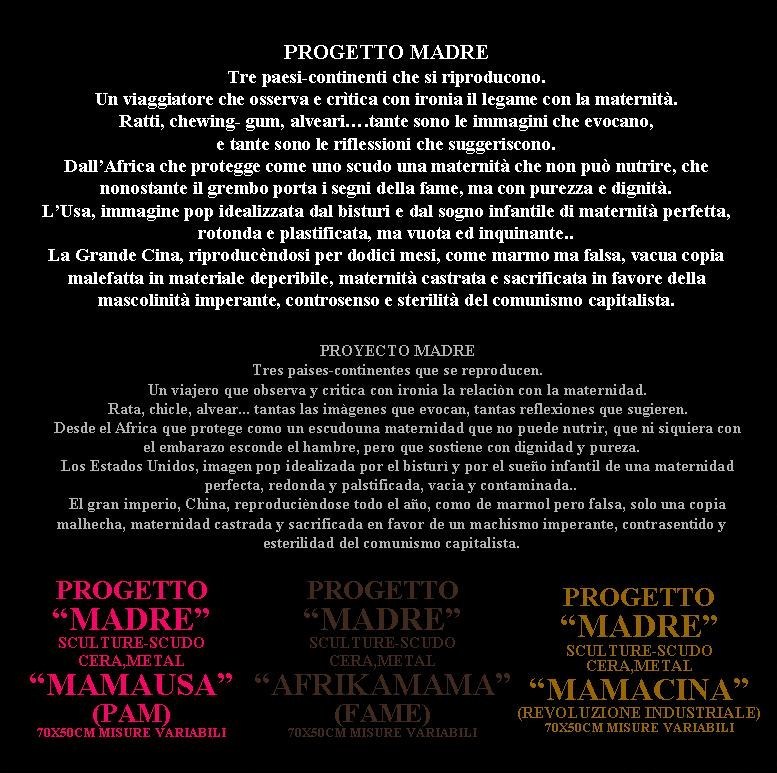 madre
PROGETTO MADRE
Three country-continents that re-produce..
As a traveler i observe and critic the maternity idea, either tragic, happy or just ironic…
Afrika, Protection as a shield, ribs signs of hunger and no belly button, no nutrition, but still pure and dignity allure.
U.S.A. Pop image  idealized by silicone and bisturí, children dream of a pink Mickey, perfect, spheric but artifitial, poluted.
China, the great empire, riproducing all time, 12 month and belly, looks lik a solid marble but is wax, cheap frágil material, also maternity castrated, feminility denied on favor of man, non sense of the sterility of comunism..