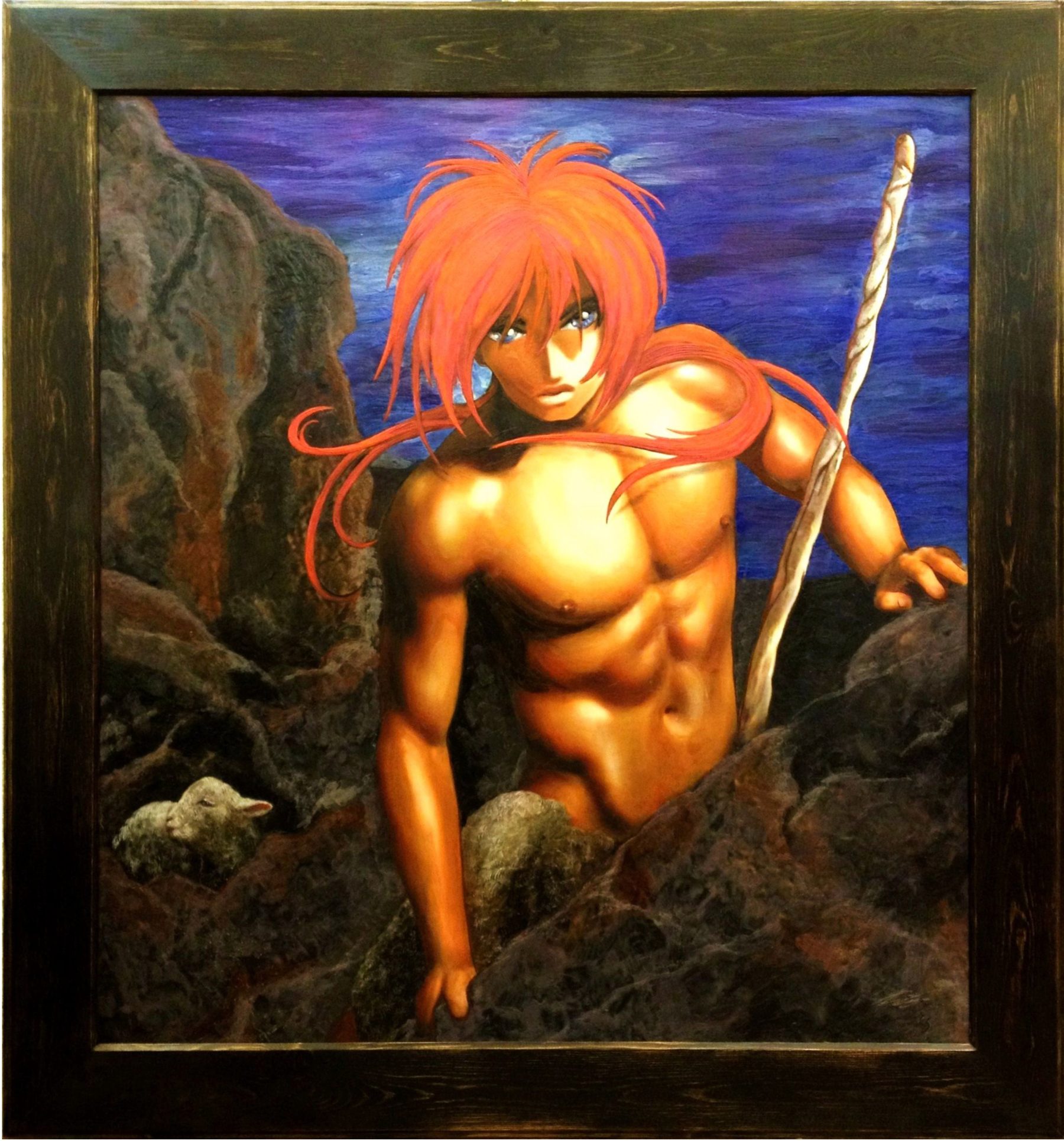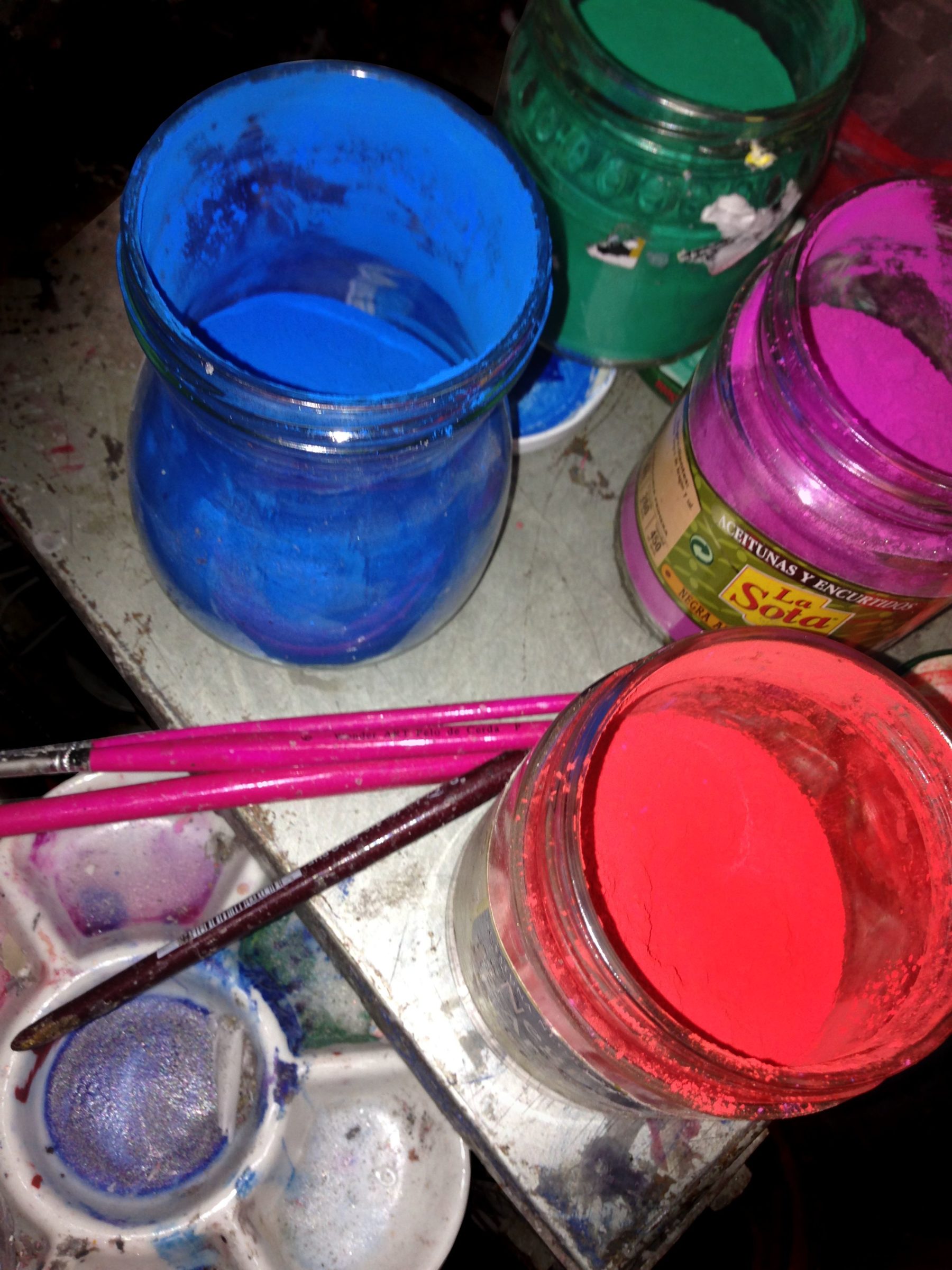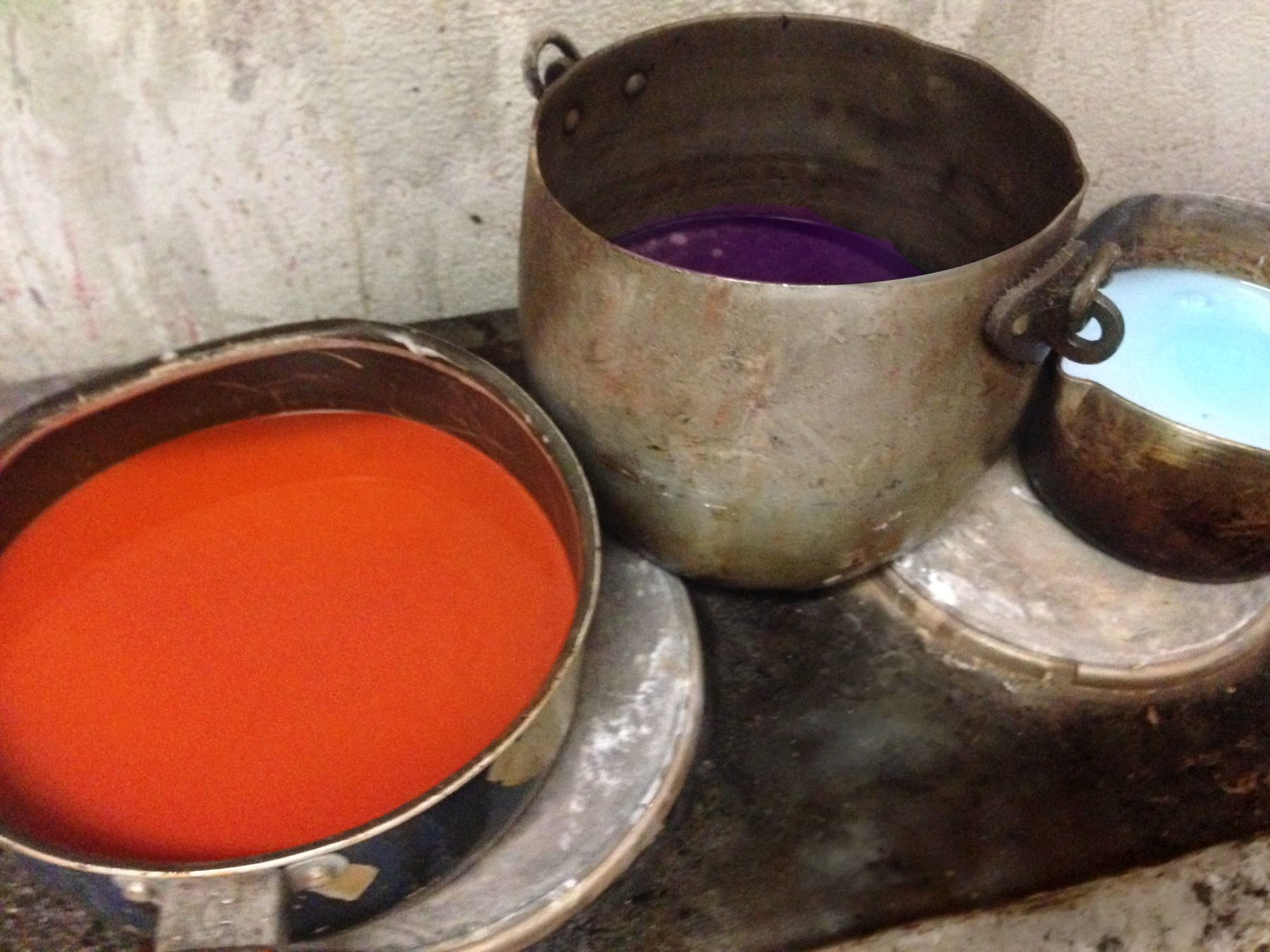 the good shepard
"IL Buon Pastore" (the good shepard)
Invited to participate to the triennale of sacral art of Lecce, Italy, with the subject of The Good Shepard, i idealize Jesus as a manga warrior, either for his real Story, either for all the inventions.
As should be rapresented now by the bishops (that is why the purple hair) in the reality get "dress" by the cristians, means they feed church even when doesn't need it.
His dress of sheep hair is not casual as well as the litthle lost sheep that he jst le ton his back, going to get you out of the composition
Even with my critic behaiver, i was not only selected bu i won the buy award.
They interpreted completally oposit, so very exiting for me put put "the devil in the holy house"